The Voice Kids is a popular television singing competition that features young contestants between the ages of 8 and 14. The show is a spin-off of the popular singing competition The Voice, and follows a similar format, with contestants auditioning for a panel of judges who are all successful musicians themselves.
The show first premiered in the Netherlands in 2012 and has since been adapted for various countries around the world, including the United Kingdom, Germany, and Australia. And we're all used to hearing good performances on the reality performance shows, so this one is no exception. The only difference is this 10-year old can do a spot-on Elvis cover.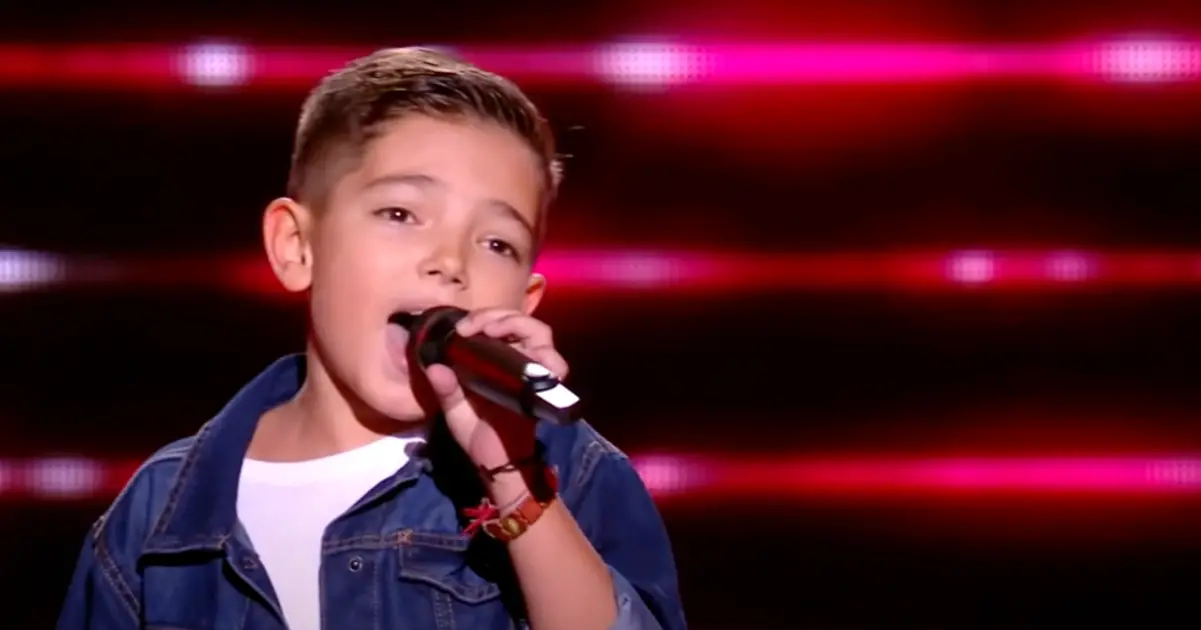 We were not expecting little Lissandro Formica of Moselle, France, to sing so well but once he hit the stage, he managed to surprise everyone with his talent. This boy is simply too talented and it's almost unreal. Lisandro is also famous among the people that know him as "Elvissandro". This is because the boy can sing the songs of Elvis Presley with so much grace and ease.
The boy came to The Voice France and started singing the best Elvis song ever. The judges were pretty much impressed by the way this contestant sang his song. The performance was almost too good to be true and this is what makes us feel like nothing in this world would outdo a talented kid no matter what their age is. This is amazing. Watch the full video below and please leave us a Facebook comment to let us know what you thought!
Don't forget to hit the SHARE BUTTON to share this video on Facebook with your friends and family.