Police officers at times go above and beyond in the matter of serving the civilians. Hence, the clip featured below shares a similar story. Officer Jody Thompson had no idea what he was walking into when he got an alert to reach a specific location.
Officer Thompson was unable to believe his eyes once he enters the house. It was filthy, with a weird smell floating around. However, amid the dirt, his eyes spot a scared young boy.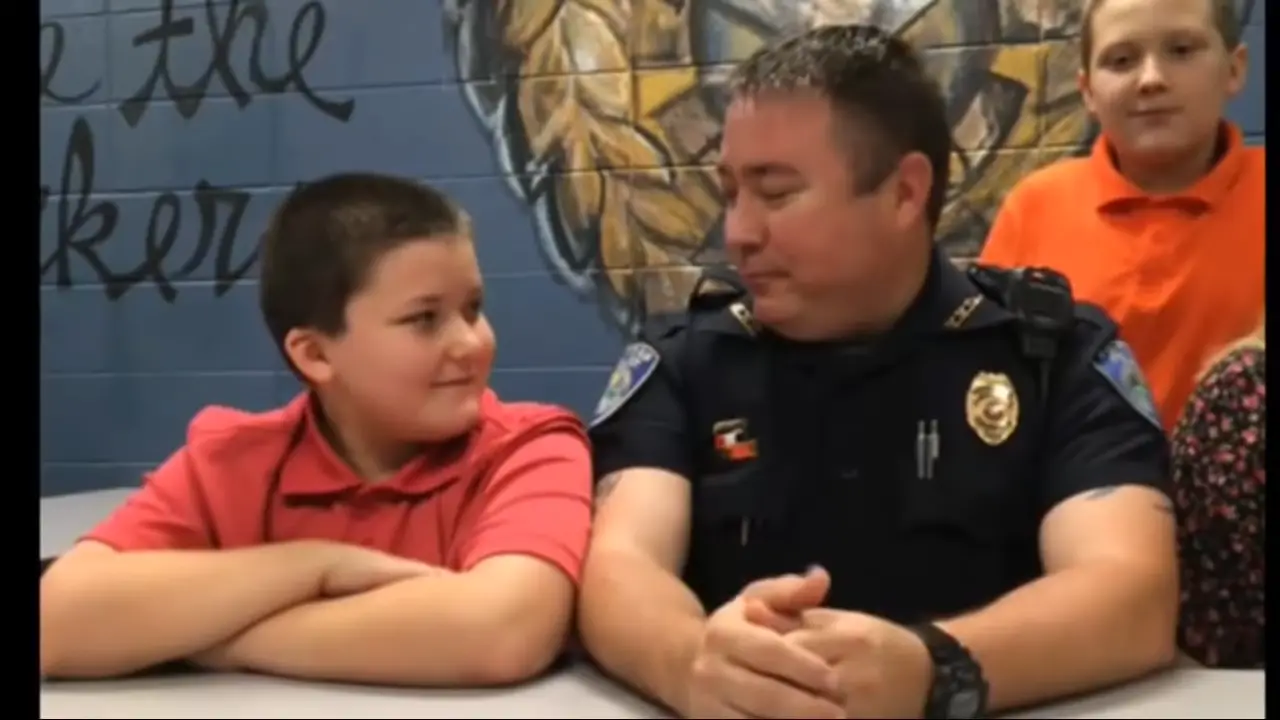 It didn't take for the officer to figure out the situation once he was inside the wrecked house. John, the little boy, was unaware that his life was going to change dramatically. The boy looked weak, as he had hardly eaten anything for days. Furthermore, John showed signs of extreme domestic violence.
Jody quickly took him to the hospital; he was admitted to ICU. He informed his wife about adopting John. Not only that, the cop stayed with the boy day and night until he fully recovered. John had been living a nightmare. He was tormented by his biological family day and night through severe physical and meant abuse. Needless to say, he finally has a loving family. Please press play and watch this heartwarming news. Do share your thoughts in the feed.
Kindly share the act of kindness with your loved ones.