Sometimes, the world is plain and boring and sometimes, someone comes along with an idea to spice up that plain and boring world in an unexpected way. That's exactly what happens here.
Everyone has garbage cans, for example, and they are usually all black and hidden in a corner, out of sight.  Well what if you could turn that can into a piece of art? Yes, you heard that right, art from a garbage can! If everything else is beautiful why should you be missing out on your garbage can?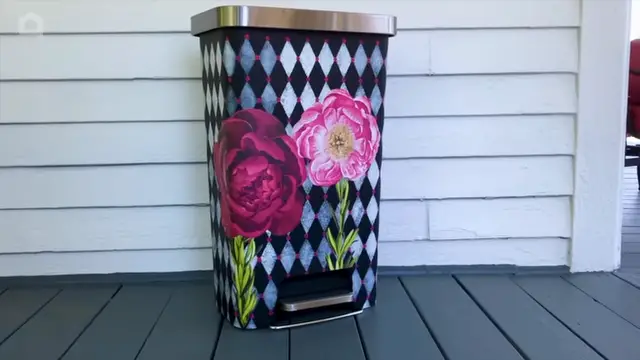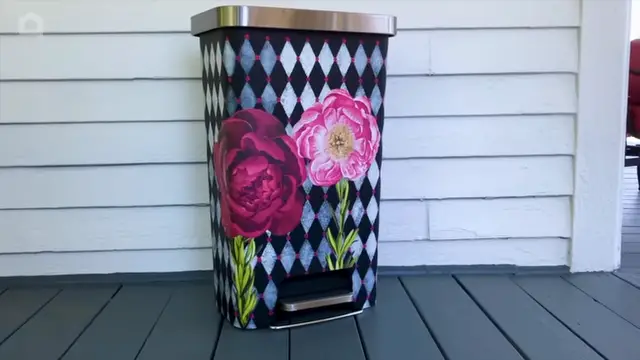 Or what if, instead of trying to make the garbage can beautiful, you made it part of your own personal environmental movement? We all know that water is a resource that's getting more scarce by the day in much of the world, so why not use your garbage can to collect free water from the biggest free water source there is: the sky!
Both of those genius ideas are in this two-part video. Watch the full video below and please leave us a Facebook comment to let us know what you thought!
Please SHARE with your friends and family!