In the age of the internet we're used to seeing all kinds of wedding videos–wild dance routines, hilarious flower girls, best man fails and even singing priests. Well here's one that I think is one of the best at showing what the wedding day is all about: true love.
Brett and Amanda are a Texas couple who were being married at a place called The Nest at Ruth Farms, which is about 30 miles north-northwest of Dallas. Their special day arrived and they had all the right preparations, including photographer Jun-Ho Koh, who has a YouTube channel.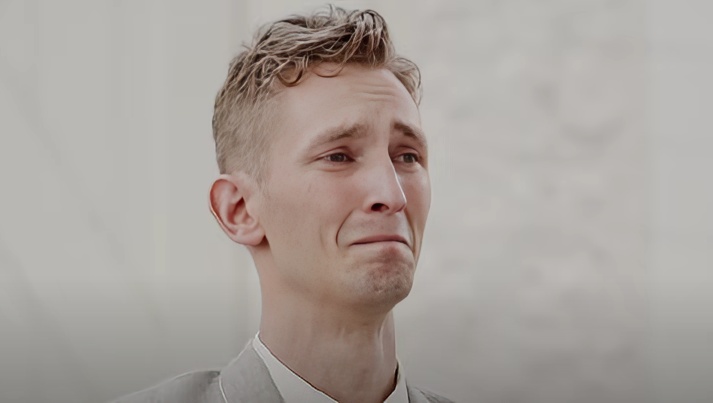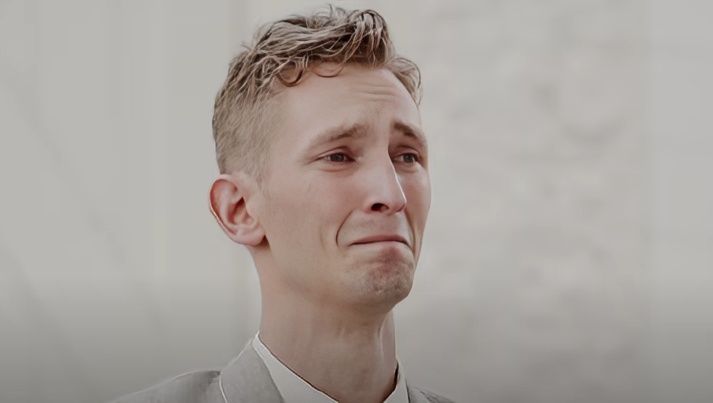 The groom and groomsmen were all in place and Brett was smiling as he waited on the Amanda's entrance. As the doors in back begin to open to show his lovely bride, however, Brett's smile fades and he becomes overwrought with the emotion of the moment.
If there was ever a wedding video that shows how much the groom loves the bride just from his facial reaction, this is it. Watch the full video below and please leave us a Facebook comment to let us know what you thought!
Please SHARE with your friends and family!