Officer Kevin Coates was at his duty at Sterling Heights when he pulled over a Buick driving above the speed limit. As everybody knows that over-speeding is dangerous and even illegal at places where there are speed limits, Coates stopped the cruising car.
Inside the two-wheeler, there was a 79-year-old man called "David" who did not seem alright and when the officer asked him about the rush, David said something very sad- "Everything's going wrong!"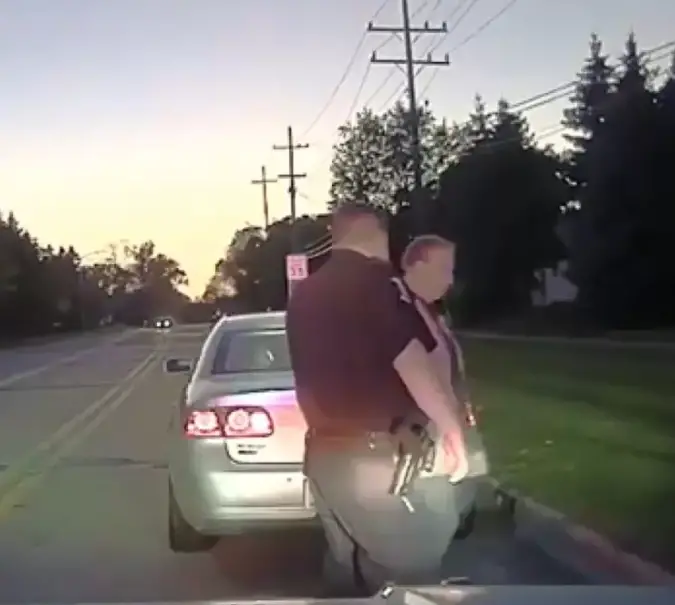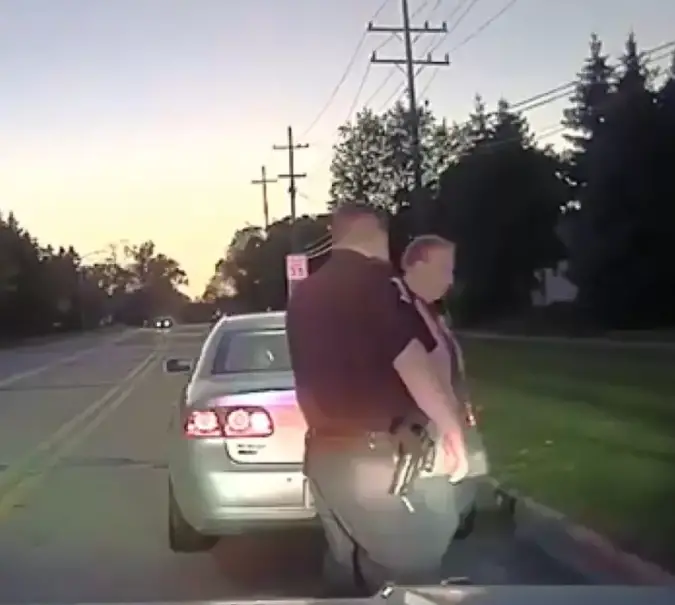 In a cracking voice, the old man shared his wife being sick and their son requiring special needs. He almost cried while sharing his sadness with the police officer. When Coates further enquired, he came to know that David bought a new TV to make his family happy but sadly, he did not know how to install it. Officer Coates exchanged his phone number with David and later that night, he along with two other officers showed up at David's house to fix his television.
"The routine traffic stop helped David to make his family happy and the police officers were also praised for helping theIR community." Watch this act of compassion and do let us know how you felt in the comment section!
Feel free to SHARE this video with all your friends and family.