Aging is not an easy process. No matter, who you are, changes are scary initially. Although, we get acquainted with them sooner or later. As life catches up to us, we desire for little more fun, a new style, a new look. Looking at the same face in the mirror can get a little boring.
This is what 57-year-old Jessie from Wayzata, Minnesota, feels. She thinks her life is missing out on fun and excitement. That her life is getting dull as she approaches middle age. In hopes of finding this missing piece, Jessie Brown goes to Christopher Hopkins–also known as "The Makeover Guy." He is an entrepreneur, entertainer, author, most importantly, a makeover specialist. Being a professional, Hopkins deals with many similar cases.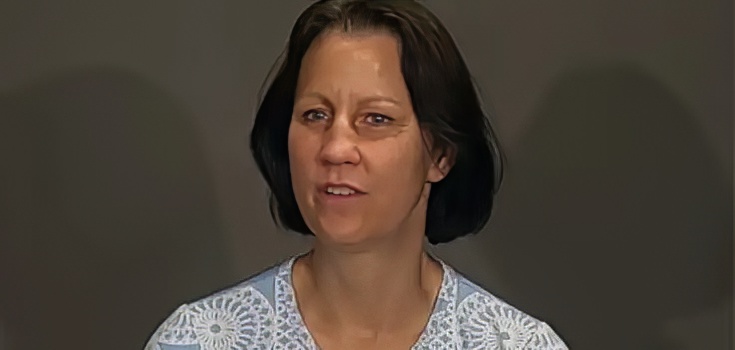 It's genuinely magnificent how much a color can change someone's personality. Once Hopkins gets to work, he does wonders with a playful blonde. Jessie transforms into someone who is a decade younger than her previous image.
Overwhelmed with the after results, Jessie can't stop smiling with joyful tears. As she gazes herself in the mirror, Jessie says, "We're going to have to get reacquainted, I think." Please enjoy this dramatic makeover and please leave us a Facebook comment to let us know what you thought!
Don't forget to hit the SHARE BUTTON to share this video on Facebook with your friends and family.