In certain parts of the country hurricanes and tornados have become seasonal occurrences. Officials even take measures and evacuate places to minimize and control the damage done in those areas. These natural disasters can occur at any time.
Two kids begin their journey on Youtube amid a massive tornado hit.
In Wardsville, MO it was a typical day when Mason and Mia came up with an idea. They wanted to upload their youtube video. Progressive and very impressive for the toddler to even initiate such a large step.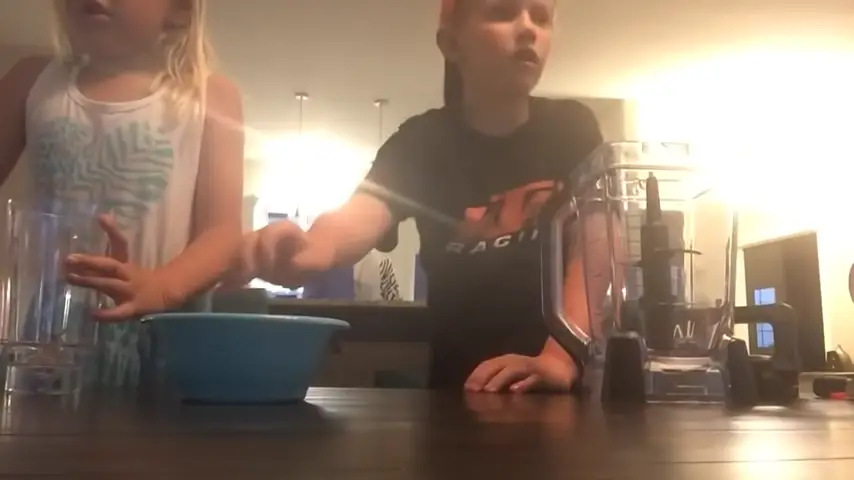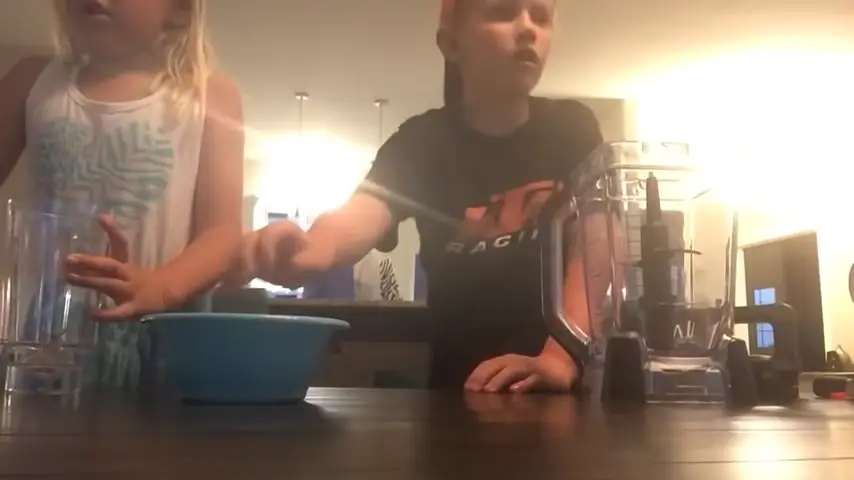 They apologize beforehand for the quality of the video and content as it is their first attempt. Big brother Mason even requests the audience to go easy on them. They were embarking on the entertainment platform by creating content on the epic  "Smoothie Challenge." after having their mixer tube ready to go.
Mason notices the violent storm crashing across. He alerts his dad and before you know, we can all hear the sound. The dad begins to move the family towards a safe shelter. Luckily the family was not harmed, however, the back of the home roofs and decks suffered big damage. Please press play and check as the situation escalated in the toddler's first attempt to upload the video.
Share the clip with your loved ones and always stay safe by following safety guidelines.