Artists grow a different perspective to surrounding then they pour their vision into the work. All these efforts make any artwork a masterpiece, an abstract figure holding emotions of thousand stories in few strokes, dialogues, lyrics, many more.
A similar comparison is Dmitri Dmitriyevich Shostakovich's "The Nose". 
During the late 20s, Shostakovich wrote a sublime play on missing nose. In the story the main character, Protagonist Kovalyov Yakovlevich wakes up to find his nose missing. He then embarks on a bizarre journey trying to find it.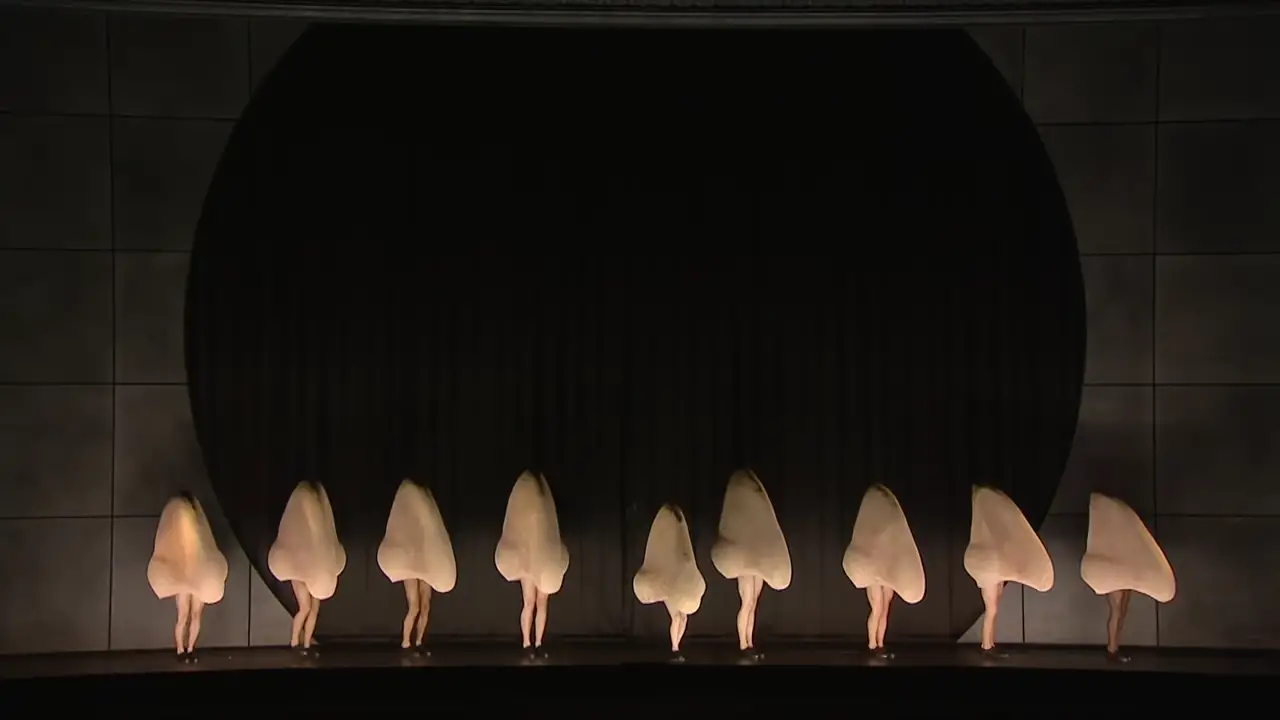 Dmitri turned  Nikolai Gogol's small story into a show in Royal opera. In the recent production of the, we witness the nose multiplied into eight life-sized body-parts. As they showcase a talented tap dance.
What are your thoughts on this creative piece of art? Don't forget to share them after you watch the clip below.
Kindly share it with your loved ones.