We have seen many competitive singers and performers on the stage of X-Factor throughout the years. The judges have given many talents a great platform and even made their careers in the field of music.
However, besides the singles and albums they release, we barely get to see the judges sing on the stage themselves. It was one time the judges in X-Factor broke our curiosity when Olly Murs challenged two judges to have a sing-off. Jennifer Hudson and Tom Jones gave us a phenomenal sing-off performance.
Jennifer was a previous talent contestant herself on American Idol before she rose to fame but she didn't win–she didn't even make the top three. Since then she's become a superstar, one of the few people to win the EGOT (Emmy, Grammy, Oscar and Tony awards).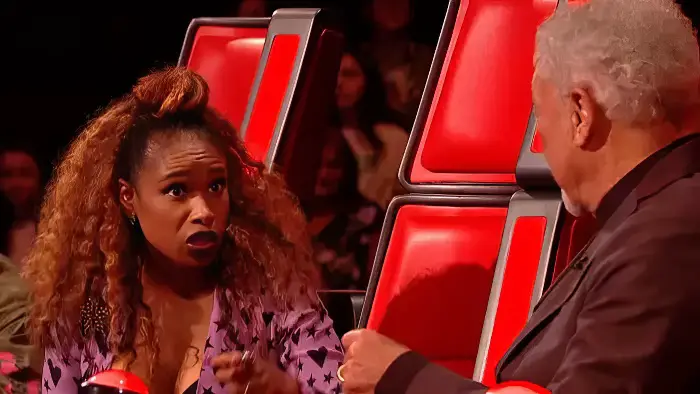 Jones, on the other hand, has been a star for five decades and was knighted for his entertainment abilities. The Welsh baritone had a string of hits in the 1960s and 70s, then went on to star on his own TV show and numerous residence shows in Las Vegas casinos.
Hudson was hesitant to sing with the legendary singer at first. But, she gave in to the insistence of Murs and the audience. Her voice left everyone shocked and amazed.
This singer has the voice of an angel and her vocals are extremely powerful. Watch the full video below!
Please SHARE with your friends and family!