We have seen many competitive singers and performers on the stage of X-Factor throughout the years. The judges have given many talents a great platform and even made their careers in the field of music.
However, besides the singles and albums they release, we barely get to see the judges sing on the stage themselves. Well here's a great video of Tom Jones commenting that he had previously performed a contestant's song on stage, then going on to sing a duet of the song with the contestant.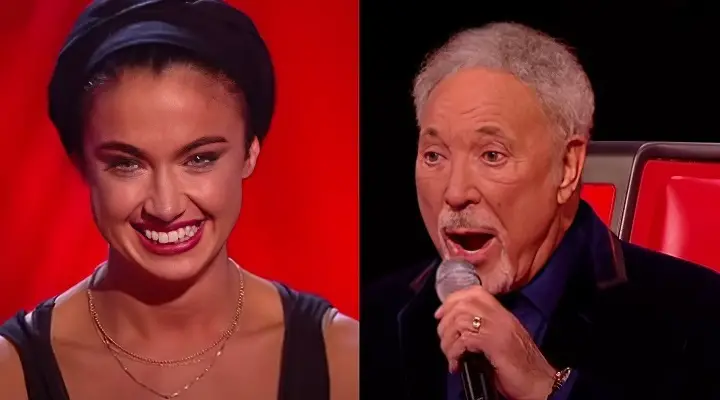 Bethzienna Williams had just finished her performance of "Cry to Me" made popular by the movie Dirty Dancing when Tom remarked, "It's a great song, I love that. I sing that myself, on stage…I sang it through the summer." Jennifer Hudson prompts him to sing it now, so he asks Bethzienna's permission. Then the two launch into a duet that is magical.
I think this is one of the best contestant/judge duets I've ever seen on a talent show and I think you'll love it too. Watch the full video below and please leave us a Facebook comment to let us know what you thought!
Don't forget to hit the SHARE BUTTON to share this video on Facebook with your friends and family.