At the young age of 7, this cutest duo has touched the heart of millions with their captivating dance at Murrieta Dance Project.
Paige Glenn and Artyon Celestine show off their fearless turns and lifts, leaving the judges at awe. The flawless execution of the routine "Tale As Old As Time," the title track of beauty and the beast made them the winner of the competition. After this dance went viral, the little couple also appeared on "Little Big Shot" and "The Ellen's Show."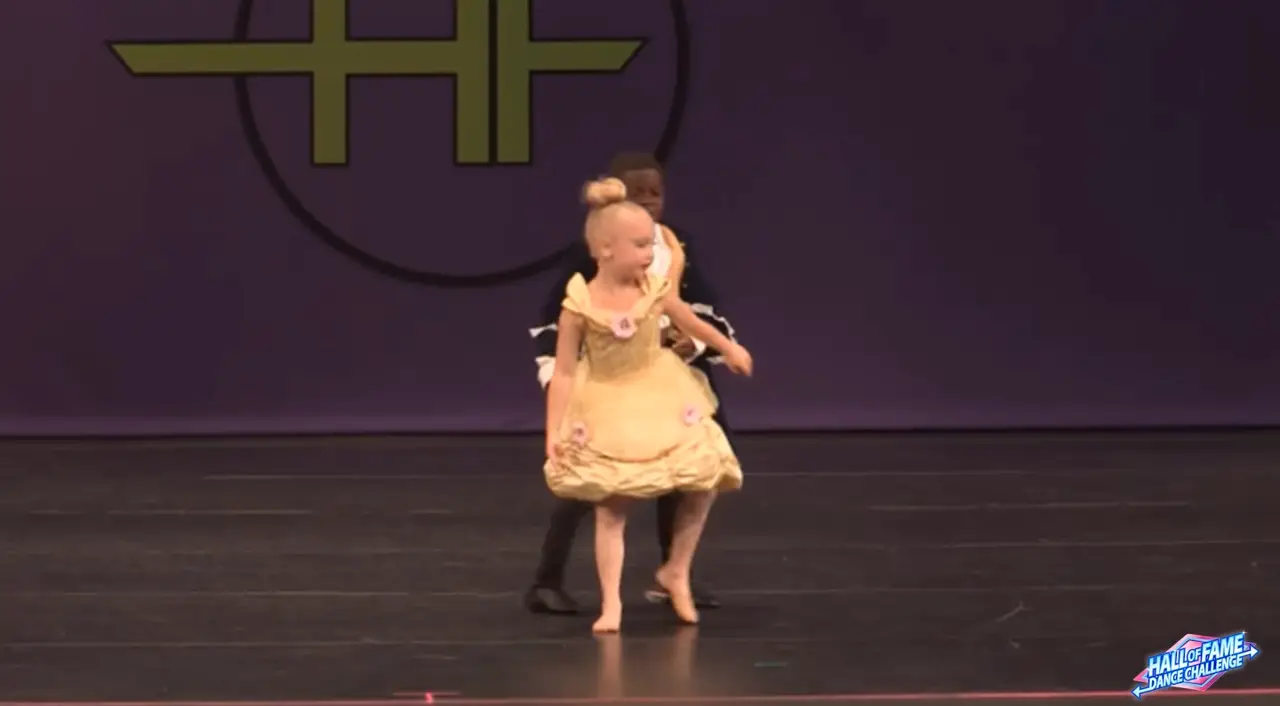 Not just the dance, just look at their expression. This routine is perfect in every way. Watch the full video down below:
Tell us your thought on the incredible duo and share this video!