It only takes a person to discover his or her talent before showing it to the whole world. However, a little girl's talent was discovered by her own father and now she is stealing hearts of a million.
This little one is only 3 years old but is unbelievably talented. Her name is Claire Crosby. She went viral when she sang a song from the famous Disney movie "The Little Mermaid". Claire's father sang this song to his daughter every night as a lullaby. Eventually, she learned the lyrics by heart and started singing back to her father.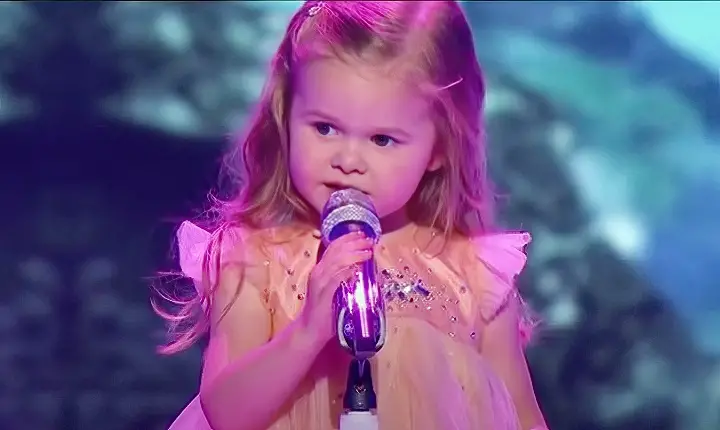 The proud father then decided to make the little girl sing in front of several people. Moreover, she even received an invitation to Steve Harvey's show, Little Big Shots. Little Claire amazed the whole world with her beautiful voice and extremely adorable appearance and we cannot help but love everything about her.
Hopefully, she has an amazing career as a singer, and who knows, she might be a singer for Disney as well! Watch the video below and please leave us a Facebook comment to let us know what you thought!
Don't forget to hit the SHARE BUTTON to share this video on Facebook with your friends and family.