There are a lot of talented people in the world. And you never know when you might come across them. The internet has made it really easy for them to come up to the surface though. And the following video features three of these incredible people. Wait till you hear them sing the amazing Christian hymn "How Great Thou Art"!
Two of them are contractors and they run their own business, while one of them is a pastor. But they have one other passion other than their daily jobs: singing. Their vocal abilities are something to watch out for! "How Great Thou Art" was written back in the late 1800s when poet Carl Boberg suddenly found himself in a storm. When the storm clouds suddenly subsided, Boberg was given a view of the beautiful landscape, thus motivating into writing this masterpiece.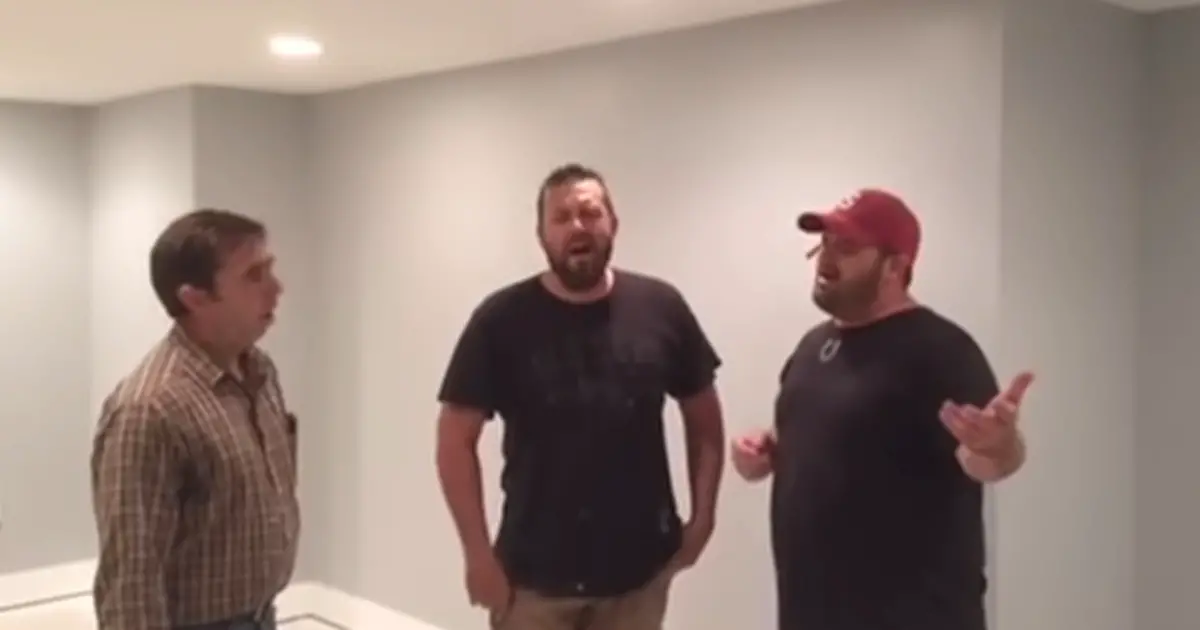 Watch their amazing rendition below! Did you enjoy this? Let us know your thoughts about it in the comments section!
Don't forget to SHARE this spectacular performance with your friends and families!