Here's a great dance video that features a group of pre-teens who have the talent of much older kids–and they definitely put it to an entertaining use.
These youngsters are part of the Temecula Dance Company from Temecula, California. It's been around since 1992 and it features everything from toddlers to seniors. It's an serious program–dancers are required to train approximately 12 hours per week–but it has paid off over the years as they are consistently a top performing team nationally.
This group is competing in a National Jazz Dance competition and they certainly demonstrate they earned their place.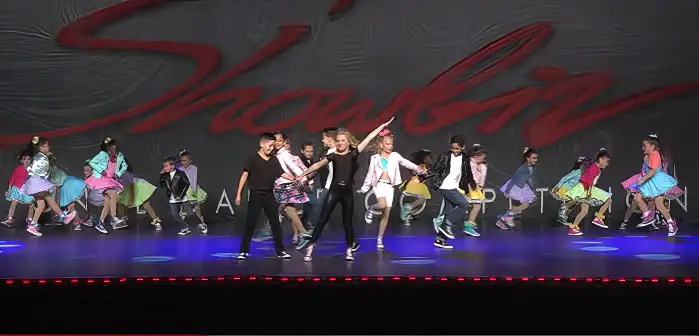 They picked a crowd favorite as their song: "You're the One That I Want," sung by John Travolta and the late Olivia Newton John, which is the finale song from the movie musical Grease. From the costumes to the moves, these kids have it down and are so fun to watch.
Watch the full video below and please leave us a Facebook comment to let us know what you thought!
Please SHARE with your friends and family!