We rely upon our military force to do a lot for us. They keep guard over everyone in this country, so that we can sleep peacefully at night. Their job is tough and it could take a toll on them.
So it is really important that they take some time out now and then to let off some steam. Well these soldiers in the video decided to do just that by showing us their dancing skills! The US Army Infantry Soldiers deployed in Kunar Province of Afghanistan have done a great rendition of "Call Me Maybe" by Carly Rae Jepsen.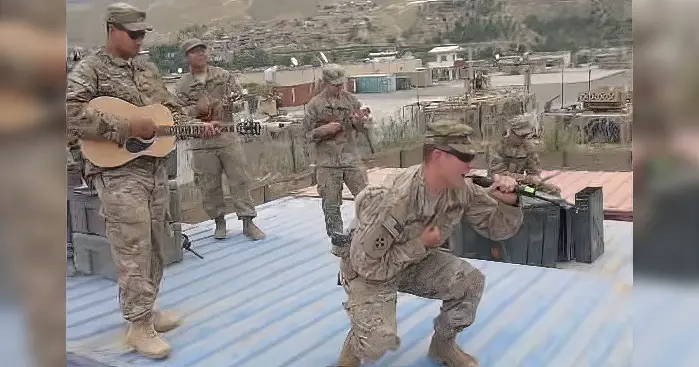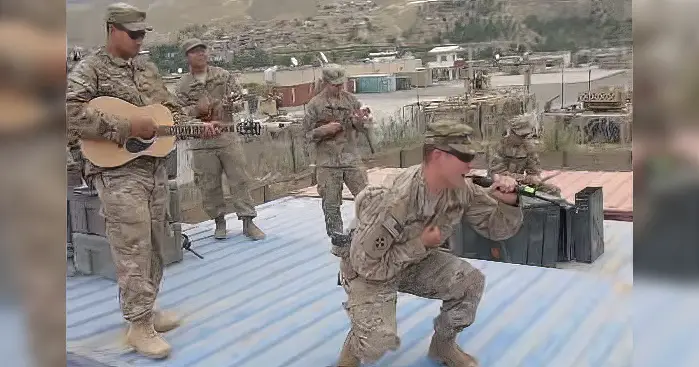 They decided to do this in order to boost the morale for the soldiers there and their families and friends back home. They also want to thank every one of us for our support. They are simply amazing!
Watch the full video below and please leave us a Facebook comment to let us know what you thought!
[ytvid id ="8EjLbVmXIqg"]

Please SHARE this video with your families and friends!