We all have hidden talent in us. So, at times, we find ourselves scribbling poems on paper or singing our hearts out in the shower. Merely, it's just a matter of polishing it.
Sven Otten, who goes by the social media handle JustSomeMotion, is the perfect inspiration you need to work on your art. As you can see in the clip, Otten is a fantastic dancer. But he didn't take professional dance lessons. His tutor was Youtube. He worked on the skills day and night, and the final results are entertaining many of his audiences.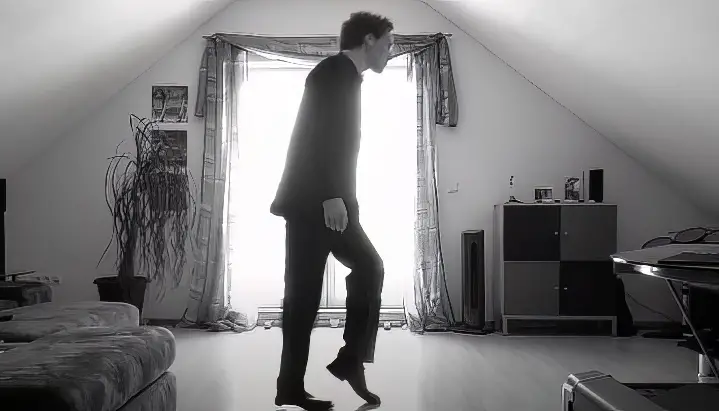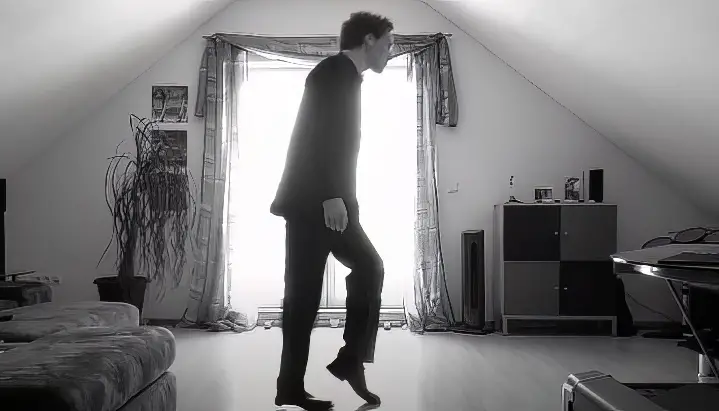 The video is shot in black and white, which gives us a more artistic vibe. Furthermore, with his slick dance moves, Sven looks like he is floating on the ground. I think he proved that nothing is impossible. Never give up on your dreams, my lovely readers.
Watch the full video below and please leave us a Facebook comment to let us know what you thought!
If you really liked it, please share this magnificent dance with your loved ones.