"Dude, be nice" is one of the epitomai of grand surprises. They go from school to school and appreciate the most hardworking individuals.
This time it's Bishop Manogue HS in Reno, NV, who wants to thank their Cafeteria worker, "Lady Lynn." Initially, the students reveal what she means to them.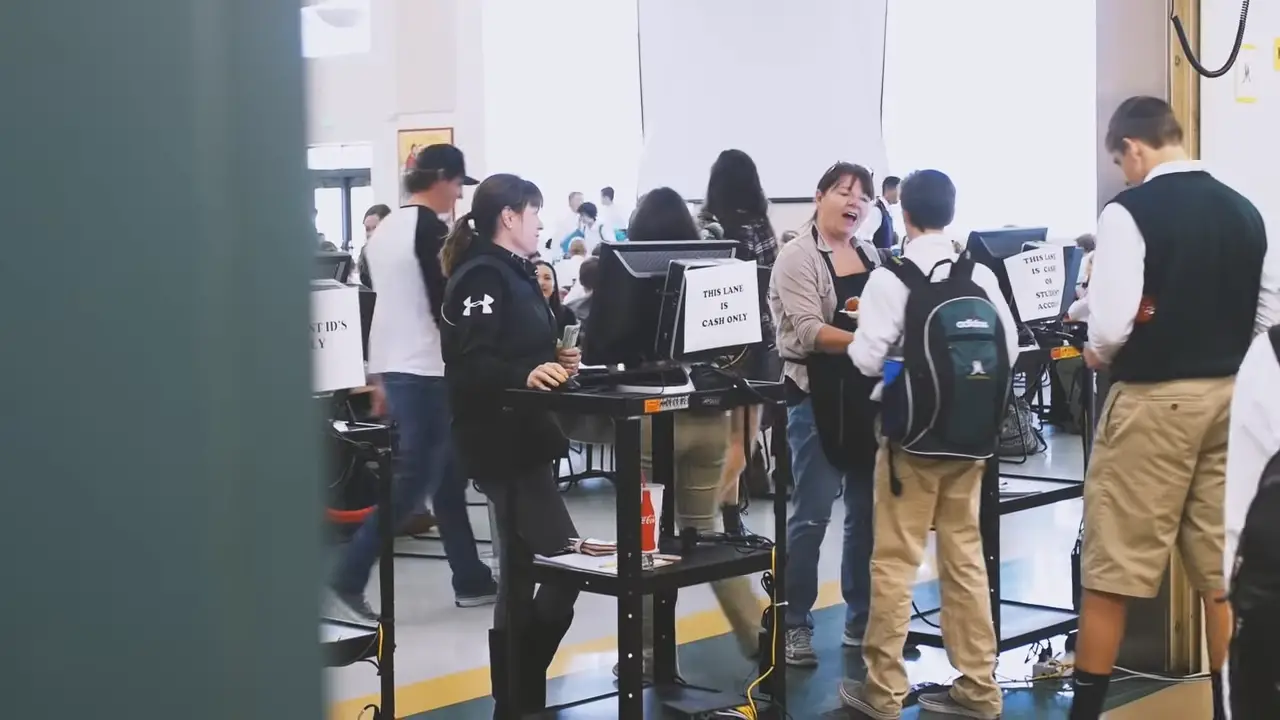 One of them even calls her a hero without a cape. Eventually, they line up with roses and even set up a lunch table full of barbecue items. As her mother is sick and she can't fly home enough due to the cost. They provide her Southwest Airlines gift card. I hope you enjoy the clip and share your afterthoughts in the feed.
Please share this praiseworthy act of kindness with your loved ones.