Every Christmas, people deck out the houses with lights and fill the ambiance with none other than carols. Hence, every year, talented singers create a new holiday song for the world. In contrast, some enjoy doing a rendition of the classics.
Like many Christmas song, "Mary, Did you know?" has a huge fan following. The music gets a new life with every unique cover. Originally by Mark Lowry, a singer, comedian, and songwriter. The song has found places in the people's hearts with this storytelling capabilities.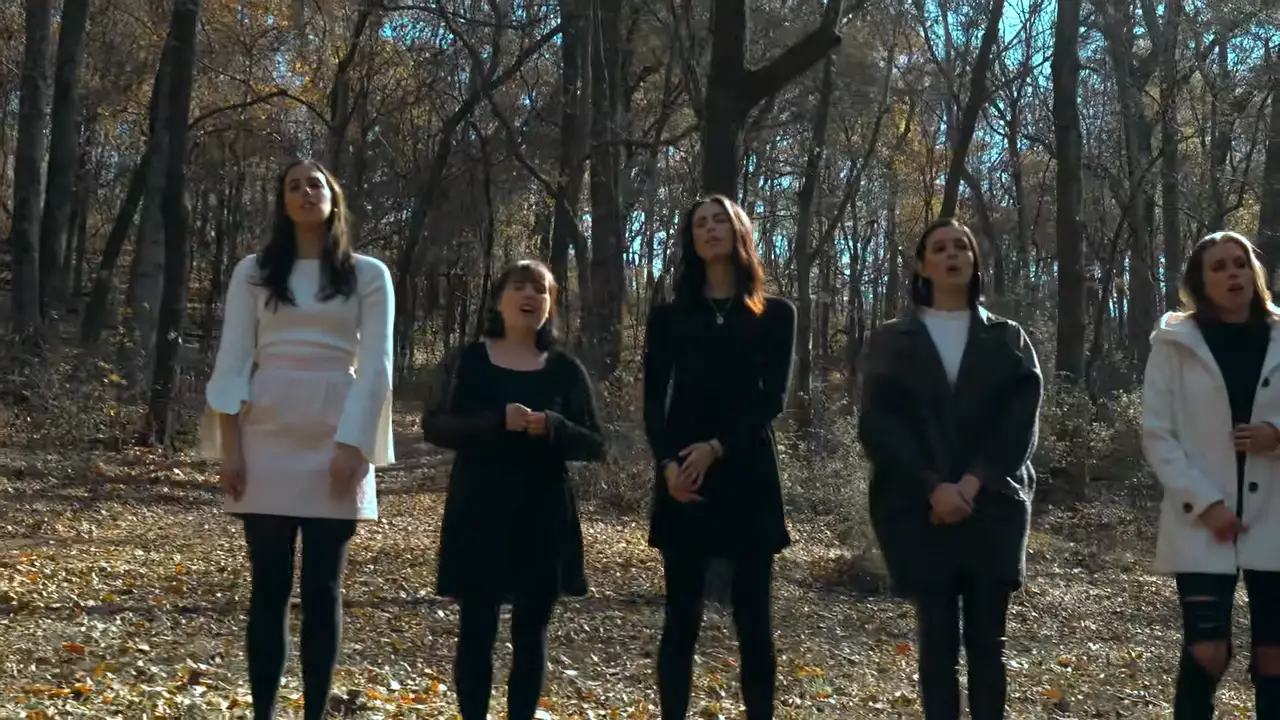 There are no such things as too many Christmas melodies. Therefore, a girl band by the name of "Cimorelli" has been gaining popularity on youtube for their take on the song. Initially, the band had only five members after one of her sisters decided to join. The family has a total of 11 children. Most of them inherit the talent and interest in music due to their mother, a classical pianist.
They shoot the song in the midst of the forest. The sunlight passing from behinds gives a gentle warmth to the whole scenario. The difference in the voice range keeps the group an interesting one. The catholic family makes a lovely cover of the vintage melody. Please press play and enjoy the harmonious effort from the sisters. Do share your thoughts in the feed.
If you enjoy the entertaining cover, kindly share it with your loved ones.