A school is a place where we learn a lot of things. There is no place safer and better for a child's growth than school.
There are many special children, however, who are not able to go to normal functioning schools. Hence, they get their education from mostly special needs schools that take good care of their mental and emotional health along with their holistic development. John F. Miller School in Las Vegas is one such place where children who are living with multiple disabilities are able to come and learn.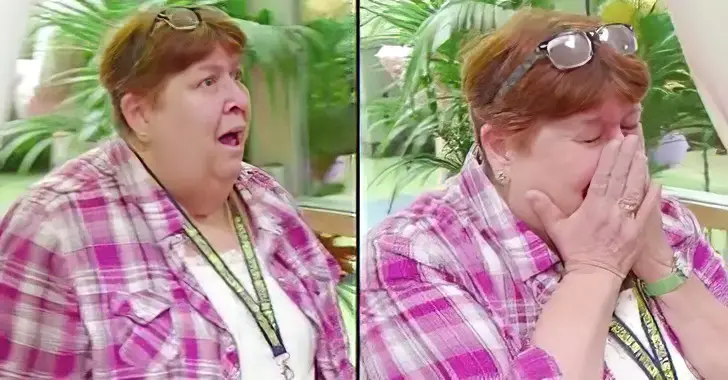 In this school, many children have come due to their health or disabilities. Needless to say, they function almost the same way a normal school does. At this school's prom, the Surprise Squad decided to surprise everyone and everyone was left surprised.
The look on even the teacher's face is priceless. Watch the video below and please leave us a Facebook comment to let us know what you thought!
Don't forget to hit the SHARE BUTTON to share this video on Facebook with your friends and family.