Swing dance is one of the best forms of dance ever. This dance will make even the viewers or the audiences want to dance along with the dancers.
This is one of the best videos I've ever watched. Jason Colacino and his partner Katie Boyle really proved their potential in this wholesome dance video. Both of them have the skills of professional dancers. In fact, they have been dancing professionally and uploading their videos on the internet until Jason tragically passed away in 2009 from cardiac arrest and pneumonia. He was just 31.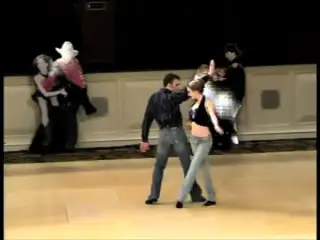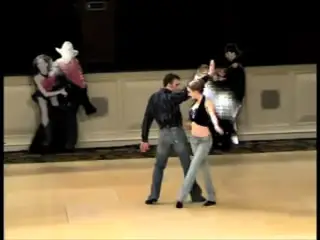 In this sensual swing dance video, the man and his partner really define chemistry. Both of them show how things are to be done when you are on the dance floor. This is by far one of the best swing dances I have ever seen. We are glad Jason uploaded this video on the internet so that everyone would see how amazing of a dancer he and his partner really were.
This video will make you fall in love for sure. Watch the full video below!
Please SHARE with your friends and family!