For some, it might take a while to flourish in their talents, while others naturally slip into their true self early on. The story of Natasha Furman is an interesting one. The toddler has been learning ballet from the time she was able to start. Well, that is a little bit of exaggeration.
Nevertheless, she has impressive talent, the blessing of flexibility with practice makes her one of the prominent ballet dancers at such a small age. Only by the age of 10, she has successfully won gold and silver medals.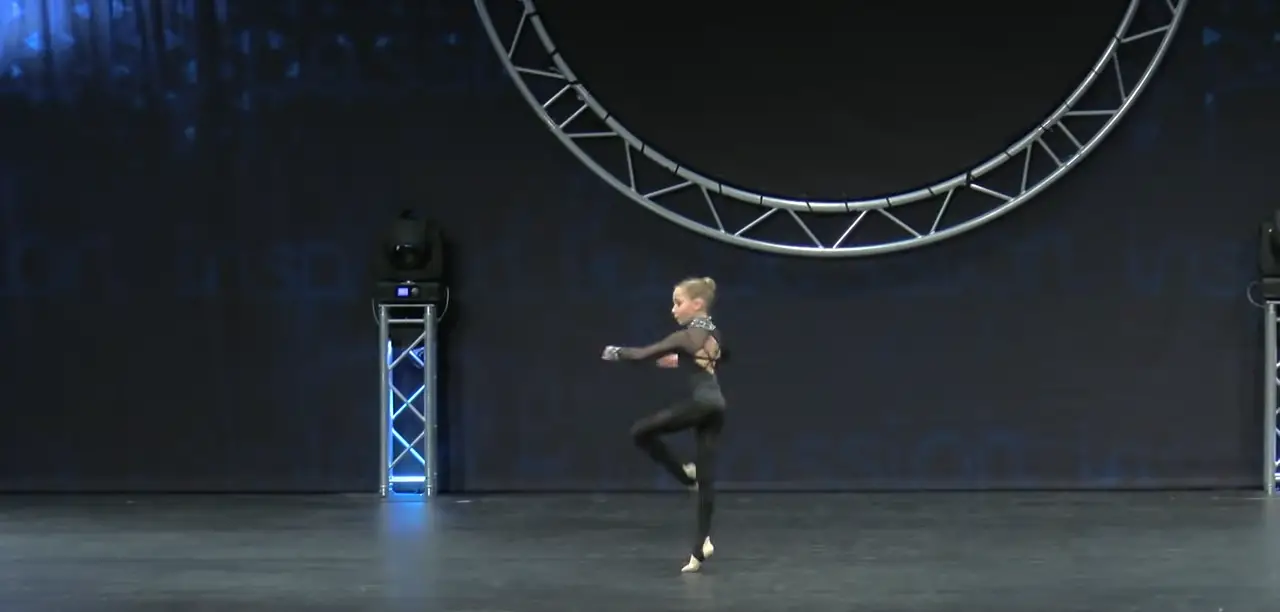 The clip feature below is an example of her finest work. Initially, she enters dressed in dark black lacy costumes. Her hair is braided from her temple, making her look sharp. The whole appearance is on point to match a spider given the dance form. The song by Undertale provides an authentic dark ambiance for the performer. Initially, she flaunts the necessary skills of ballets. And in no time, the crowds gasp at her flexible steps.
She creates a posture like a spider, creepy, but accurate. Her body contorts in a way that she is capable of resembling a crawling back widow. The act is filled with mixed reviews, some calling it amazing. In contrast, others pointing out it's inappropriate for a toddler to be performing like one. What do you think? Share your remarks in the feed.
If you find this video unique and enjoyable, kindly share it with your loved ones.