Locks could be one of the oldest methods of security known to humans. Therefore, many companies claim to be one of the strongest to withstand intruders, keeping your home safe. But how much truth is in their statements, will we never know?
Well, worry not, we have a trusty individual among us, a YouTuber named " LockPickingLawyer." The channel's most significant objective is to provide factual information on locks. In order to help give consumers an educated choice for security purposes.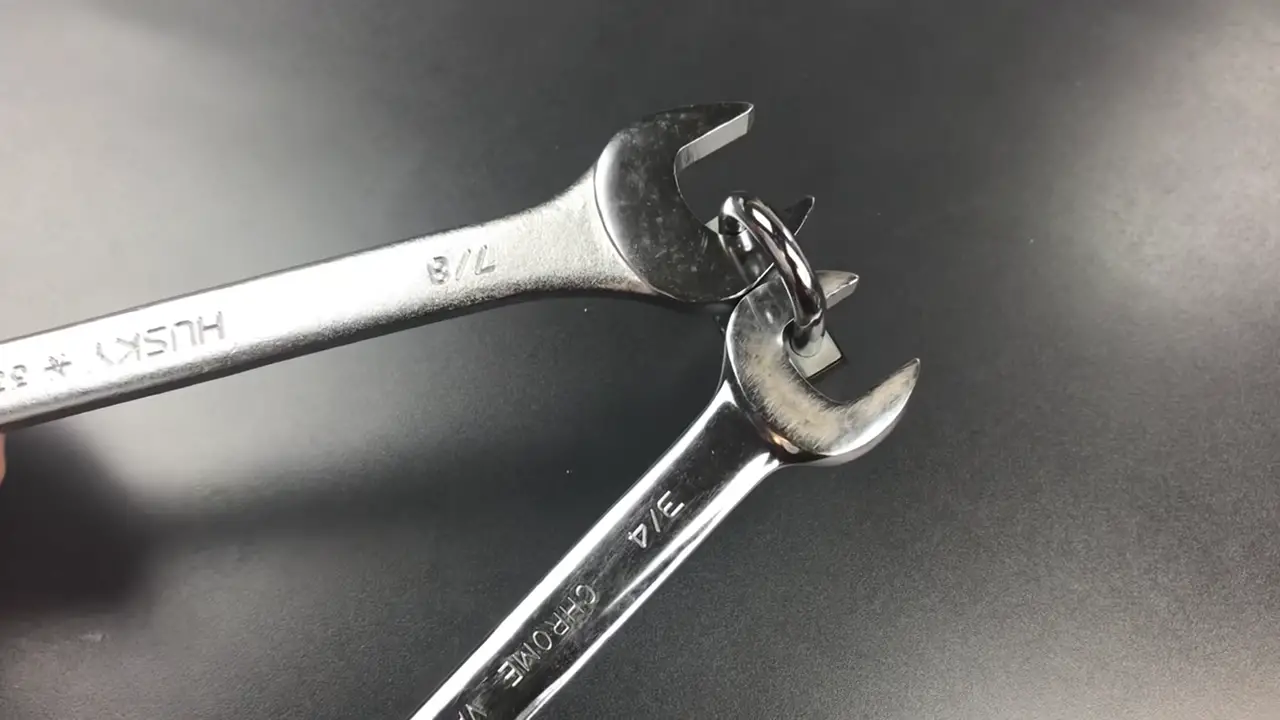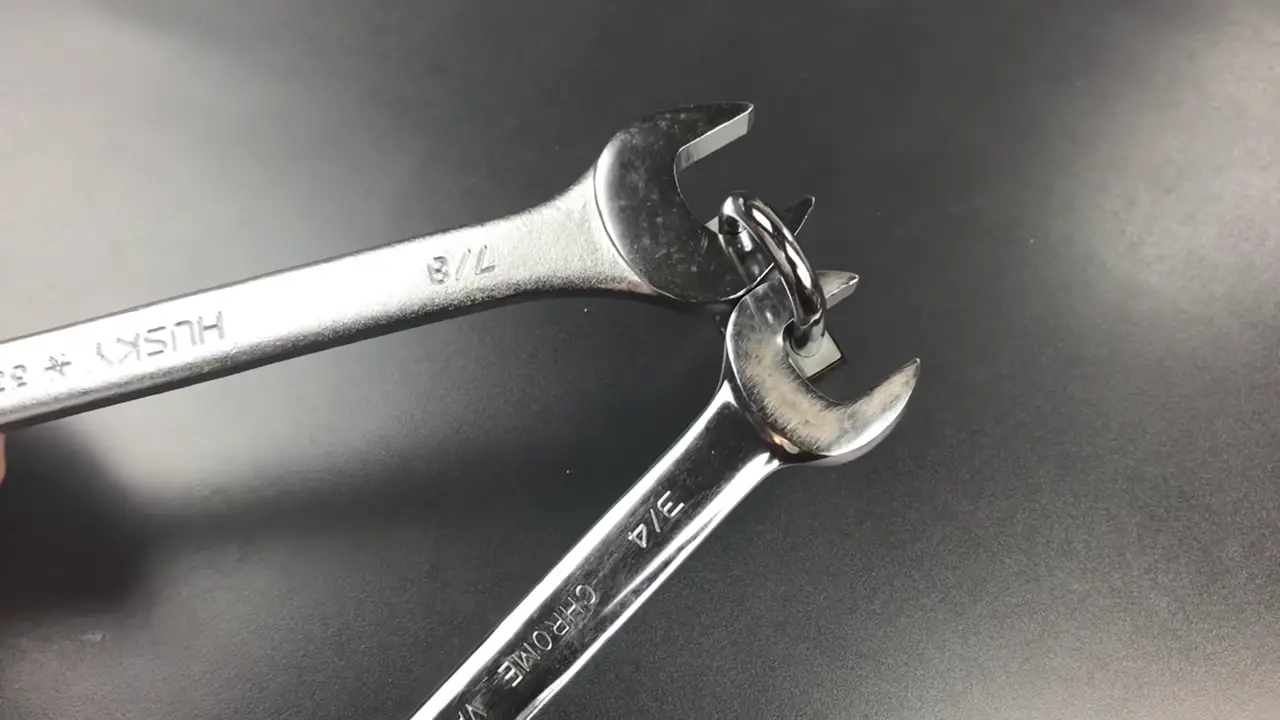 Back in December, this YouTuber caused a big stir from one of his lock picking videos. When he posted, cutting bike, Ottolock with snips, without much manual effort within seconds. The video went viral, disappointing many users. However, the Company has always made statements for additional protection protocols.
Similar is his new experiment. Today's lesson is highly focused on lock picking and he once can break-in, with the help of few tools. He explains why locks tend to break in this episode. He shows a more natural approach by the usage of two wrenches that breaks the master lock. Please watch the video to get detailed knowledge on what to avoid buying locks. Cause at the end of the day; security is a necessity. Do share your thought on the video.
If it can be a helpful insight, so kindly share it with your loved ones.