Music is magical and healing in so many ways. When you are having a bad day, you can always depend on good music to cheer you up and raise your spirits. Perhaps hymns are an even better way to do this. There is nothing as soothing as a good hymn. It reminds us of God, and the good plans that he has in store for us. A good hymn can really raise of spirits and make us feel so connected to the rest of the world.
While every hymn is special, there are some that stand out. Some hymns have stood the test of time for centuries and decades by now, and they really have something magical about them. "Amazing Grace" is said to be the most popular hymn of all time, followed by "How Great Thou Art". But "Silent Night" is not far behind in the rating. It's a Christmas classic, and the following video shows an amazing rendition of it!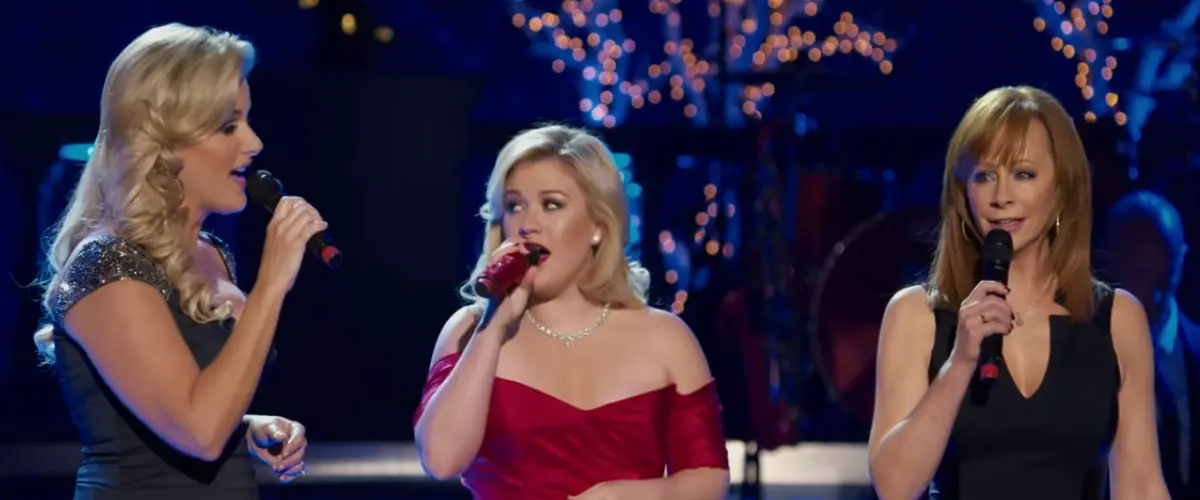 This stunning version of "Silent Night" is sure to leave you in good spirits. The immensely talented Kelly Clarkson and Trisha Yearwood, along with a mystery guest, wowed the crowd with their breathtaking take on "Silent Night". This performance is taken from Kelly Clarkson's Cautionary Christmas Music Tale, an NBC special that had originally aired in December, 2013.
This hymn is already beautiful, but when these wonderful artists performed it, they took things to a whole new level!
Check out this amazing video below:
SHARE this incredible video with everyone you know!