Ventriloquism is a tough art to master. You need to have a great sense of multitasking. But one stage that appreciates ventriloquists is America's Got Talent.
For many years, AGT has seen a lot of ventriloquists. Terry Fator has even won the show and is one of the most successful AGT winners to date. And for the holidays, Terry came back to the stage where it all started. He was one of the special performers at America's Got Talent Holiday Show.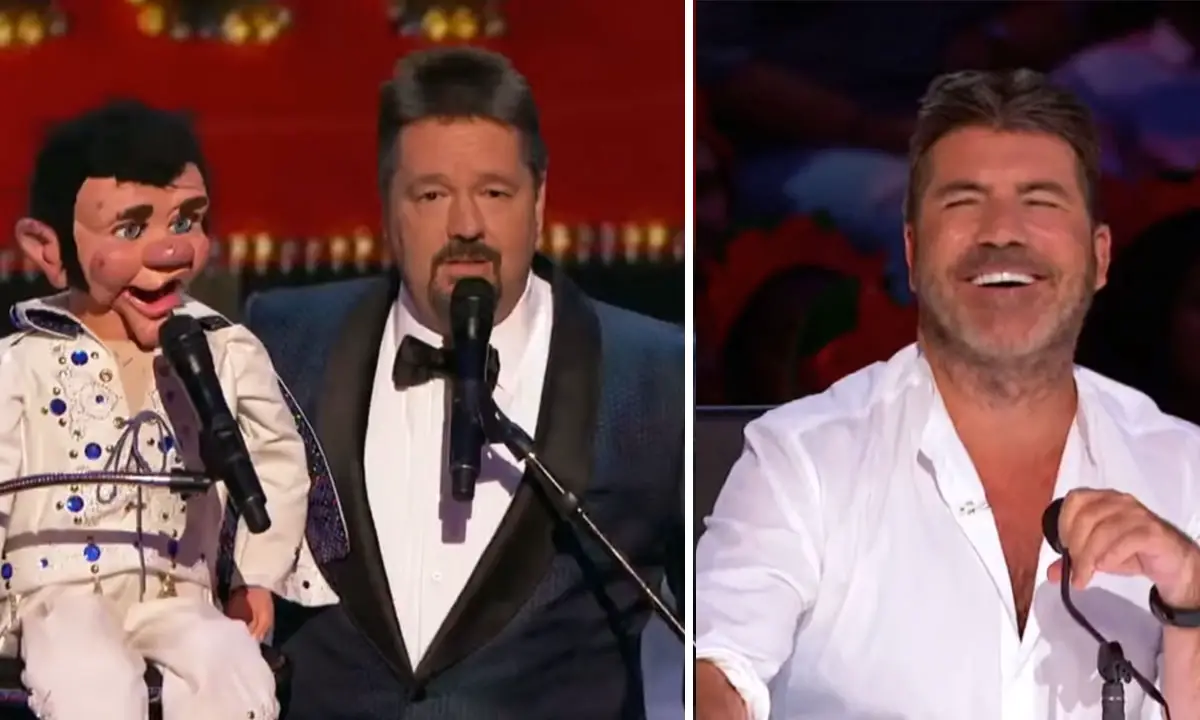 This time around, he brings his Elvis impersonator friend Maynard Tompkins. He introduces Maynard to everyone as the greatest Elvis impersonator. And the two of them make sure that everyone has a great time throughout his performance.
And with this performance, we get to know how much of a fantastic singer Terry is. He, and by he I mean Maynard sings Elvis' classic "Blue Christmas."
WATCH the amazing and hilarious performance below.
COMMENT and SHARE if you remember Terry Fator from season 1.
What do you think?