The video below features an incredible performance by Josh Groban. He is one talented artist isn't he? And just when you think it couldn't get any better, he announces a guest appearance by the amazing Kelly Clarkson! Be prepared for one of the most incredible duets of our time, because this is certainly going to take your breath away!
In honor of his new album "Stages", Josh recently did a PBS special featuring classic songs from the Broadway songbook. In this video, he performs "All I Ask Of You" from the classic Broadway musical "Phantom of the Opera". Kelly does a brilliant job of accompanying him. Their voices blend in terrifically together. Wait till you see this outstanding performance for yourself!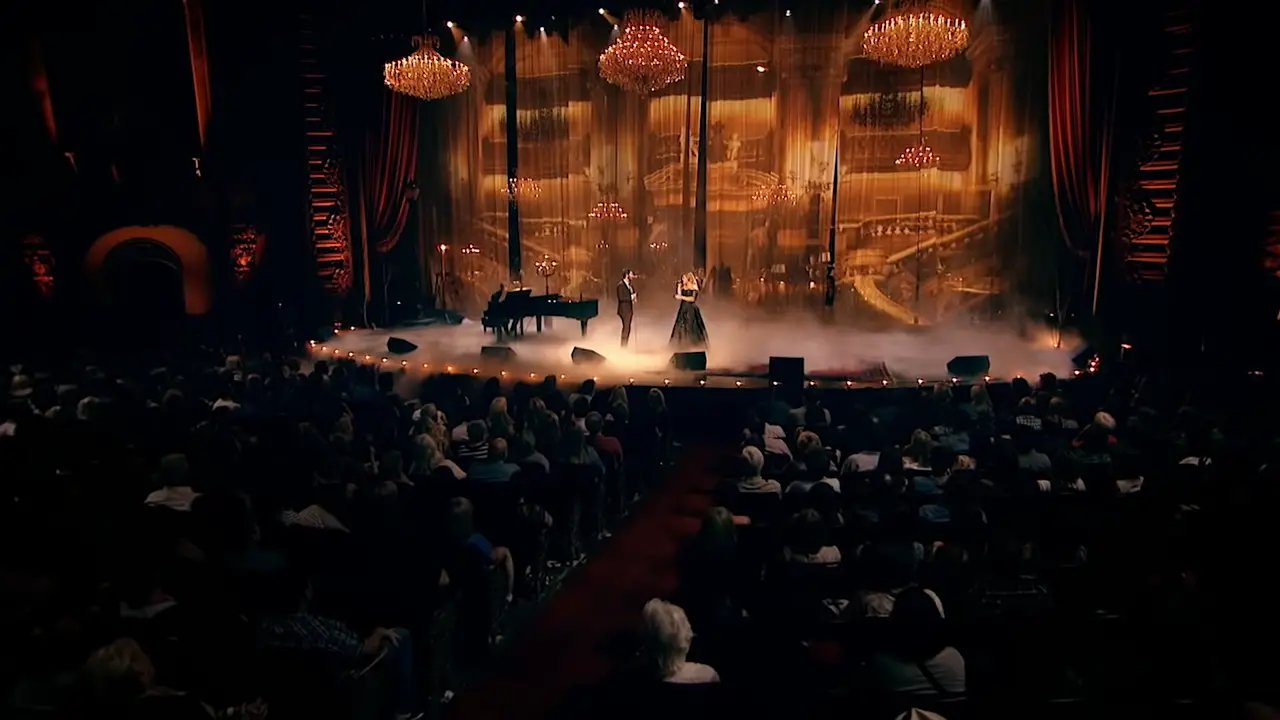 Watch this beautiful duet below! Did you enjoy this as much as we did? Share your thoughts with us in the comments section!
Please SHARE this stunning performance with all your friends and families!