Kelly Clarkson, born on April 24, 1982, in Fort Worth, Texas, is a highly acclaimed American singer, songwriter, and television personality. She rose to prominence as the inaugural winner of the reality TV show American Idol in 2002, which catapulted her into the global music scene. Clarkson's powerful and soulful voice, combined with her authentic and relatable persona, has endeared her to millions of fans worldwide.
Following her win, Clarkson wasted no time in establishing herself as a bona fide music artist. Her debut single, "A Moment Like This," topped the charts, setting a record for the biggest leap to number one on the Billboard Hot 100. Her debut album, "Thankful" (2003), showcased her versatility as a singer and featured hit singles like "Miss Independent" and "Low." Since then, Clarkson has released a string of successful albums, including "Breakaway" (2004), "Stronger" (2011), and "Meaning of Life" (2017), earning numerous awards and accolades along the way.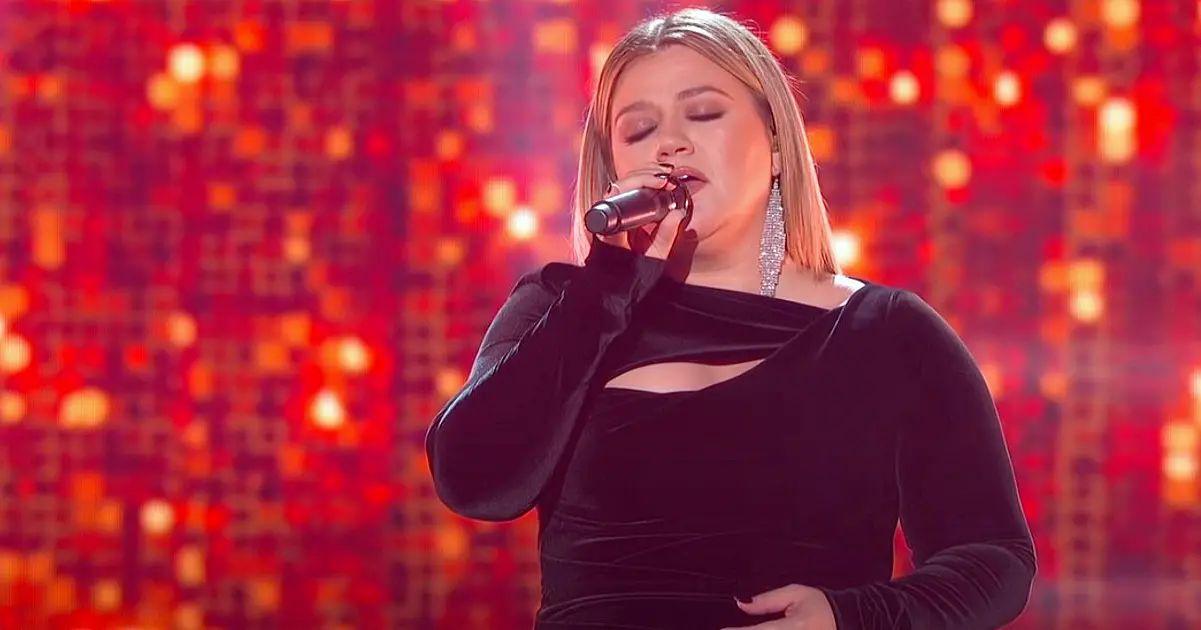 Beyond her musical achievements and television endeavors, Clarkson has also been vocal about her personal struggles, including body image issues and her journey to self-acceptance. Her authenticity and willingness to share her experiences have made her an empowering figure for many, inspiring others to embrace their true selves and find strength in their vulnerabilities.
One of her most unforgettable covers has to be this one: " I Will Always Love You," written by Dolly Parton and made famous by Whitney Houston. While Kelly performs, regardless of what some critics say, I think she looks as divine as her voice sounds. For all those who are fans of this amazing woman, she is and has always been an inspiration.
We will always cherish the talent that she is and this cover of her is outstanding–you will get chills when you hear her sing. Watch the video below and please leave us a Facebook comment to let us know what you thought!
Don't forget to hit the SHARE BUTTON to share this video on Facebook with your friends and family.