"A Charlie Brown Christmas" aired on national prime time television this year for the 49th time. The world is really progressive. Nothing is really set in stone here. Latest technologies get obsolete in a matter of months and happening trends come and go. So five decades of anything automatically becomes quite significant, doesn't it?
For all you Charlie Brown fans, the video below is going to be a treat. In this beautiful scene, Linus explains to Charlie Brown what Christmas is all about. Charlie Brown literally screams out, "Isn't there anyone who knows what Christmas is all about?" In this beautiful snippet, Linus gives him exactly that.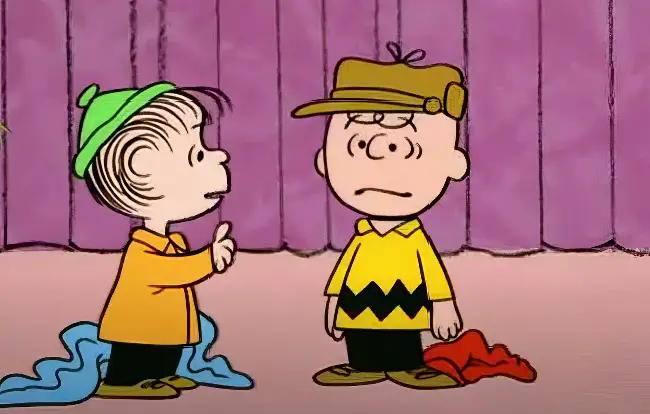 Linus quotes the Bible, the gospel of Luke, 2:4-14. It is probably the best known passage in all the bible and the root of many Christmas carols, including "The First Noel," "Angels We Have Heard on High" and "Hark the Herald, Angels Sing."
Watch the full video below and please leave us a Facebook comment to let us know what you thought!
Please SHARE this incredible video with your friends and families!