"A Charlie Brown Christmas" aired on national prime time television for the 50th time this week. The world is really progressive. Nothing is really set in stone here. Latest technologies get obsolete in a matter of months and happening trends come and go. So 50 long years of anything automatically becomes quite significant, doesn't it?
For all you Charlie Brown fans, the video below is going to be a treat. If you know Charlie, I am sure all of you know Linus as well. I can never imagine seeing him without his ever-present security blanket. Many have tried to separate him from his blanket, but to no avail. So it was really shocking when he dropped it by his own will as shown in this short snippet. In this beautiful scene, Linus explains to Charlie Brown what Christmas is all about. And at :38 seconds, he drops his security blanket when he says "fear not", even though just for a brief moment. It is a simple gesture, but it will surely gives you chills when you realize it!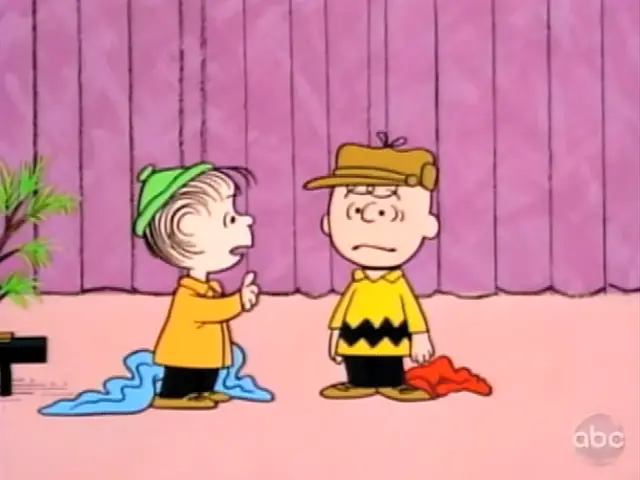 Watch the video below! Did you ever notice that before? Be sure to share your thoughts with us in the comments section!
Please SHARE this incredible video with your friends and families!
What do you think?