Parents try to motivate their kids as much as possible. It could be a sketch they drew or a card they made, and many more. They always have a place in the parent's heart and possibly on the fridge too.
Like every guardian, Nathan Leach's mom has always encouraged her son to give more time to the music. The family lives in  Charleston, SC. Son Nathan Leach and daughter Eva have undeniably made their parents proud. The duo is famous for folk songs. The dynamic siblings not only cover other musicians but write their own songs too.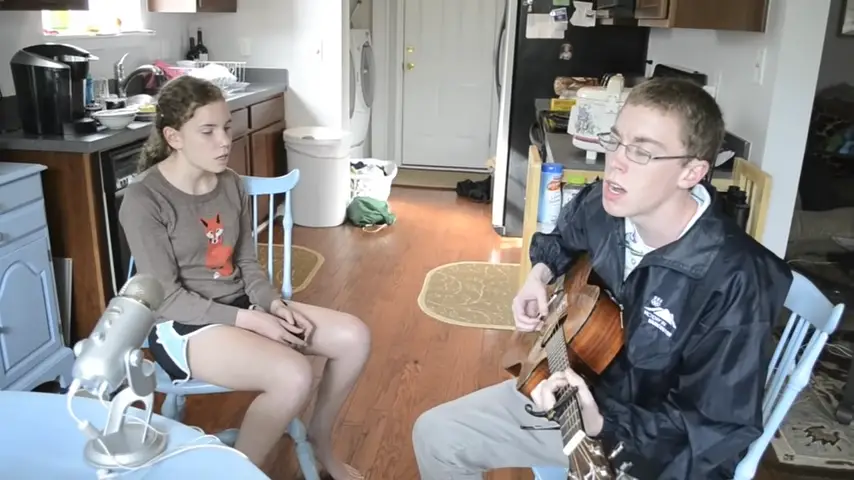 One of the famous musical numbers is "Hero," written by Nathan. From the lyrics alone, you can recognize Nathan's enthusiasm and love for music. This video was recorded way back in the time. Since then, the singers have mounted new heights in their musical careers. During the pandemic, the duo even put out a digital show for their fans. Nathan and Eva both have unique voices that harmonize in smooth patterns. Don't believe me?
Please press play and check out for yourself.
Kindly share this amazing video with your loved ones.