"Ain't No Sunshine" by Bill Withers was a huge hit when it was released back in 1971 and it's been covered by a lot of different artists since then. The song has become an iconic representation of heartache and loneliness, expressing the sadness of a man who has lost the love of his life. The song's simple and melancholic melody, combined with its heartfelt lyrics, has made it a timeless classic.
But here's a cover by Ed Sheeran that will give you chills. Ed performed this incredible rendition on the Late Show with Stephen Colbert. Sheeran, born in 1991 in Halifax, England, has become one of the biggest selling artists of his generation with over 150 million records sold. He sells regularly out stadiums to hear him sing live and has won multiple Grammy awards.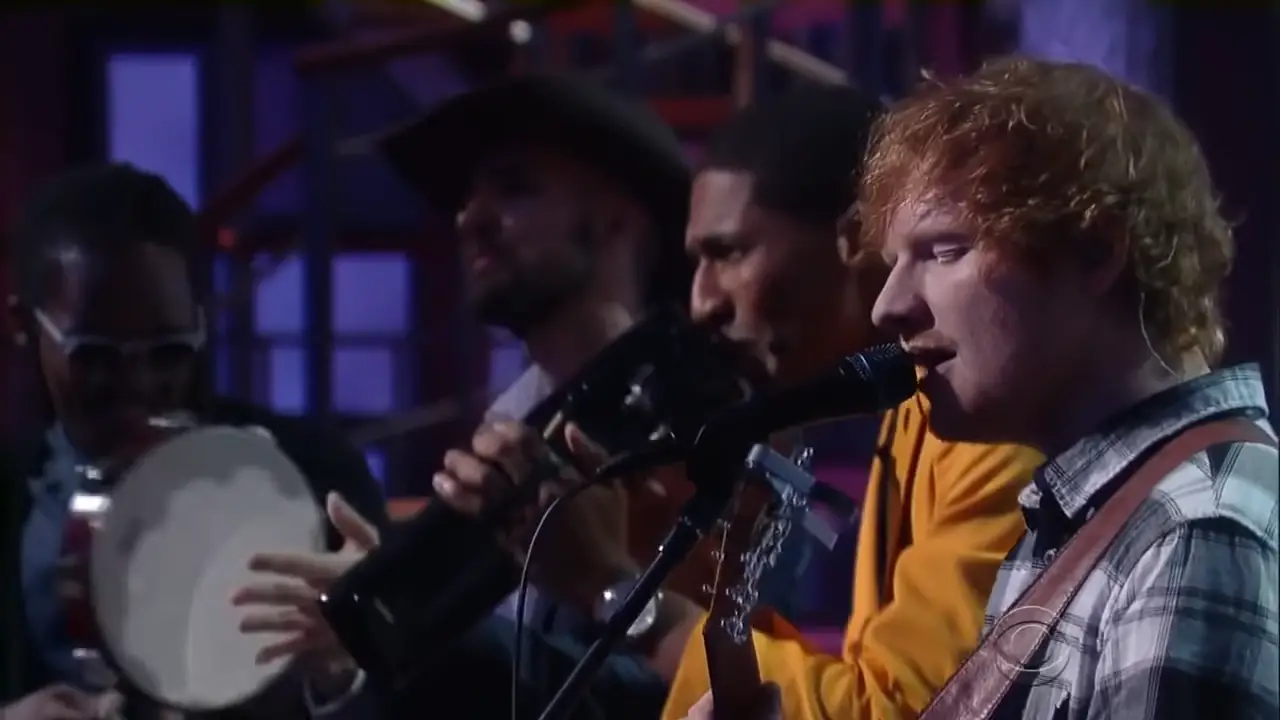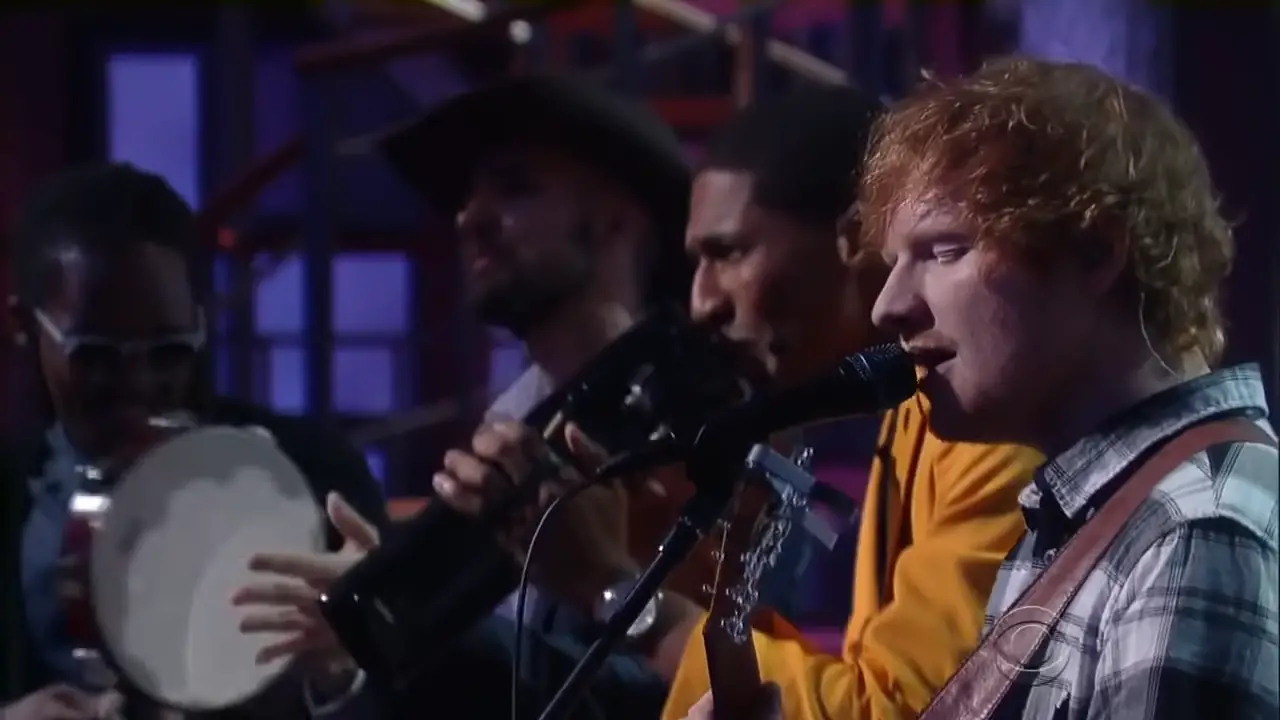 Sheeran's talents even go beyond singing–he's appeared in movies such as 2019's Yesterday and TV shows like The Game of Thrones. He's an incredible young artist and this video shows why.
Watch the video below and let us know in the Facebook comments if you think Ed did justice to Bill Withers's original!
Don't forget to hit the SHARE BUTTON to share this video on Facebook with your friends and family.