"Ain't No Sunshine" by Bill Withers is one of my favorite songs in the world. I am sure a lot of you remember it. It was released back in 1971, but it is a timeless classic isn't it? This song has been covered by a lot of different artists; the most memorable version being that of John Mayer. The following video features a cover by Ed Sheeran and it is just as unforgettable.
Ed performed this incredible rendition on the Late Show with Stephen Colbert. If you haven't had the chance to listen to this amazing young artist, you are definitely in for a treat! The original by Withers is a masterpiece and it will always be on the very top, but Sheeran does a really good job here! He is no doubt one of the most outstanding artists of this generation.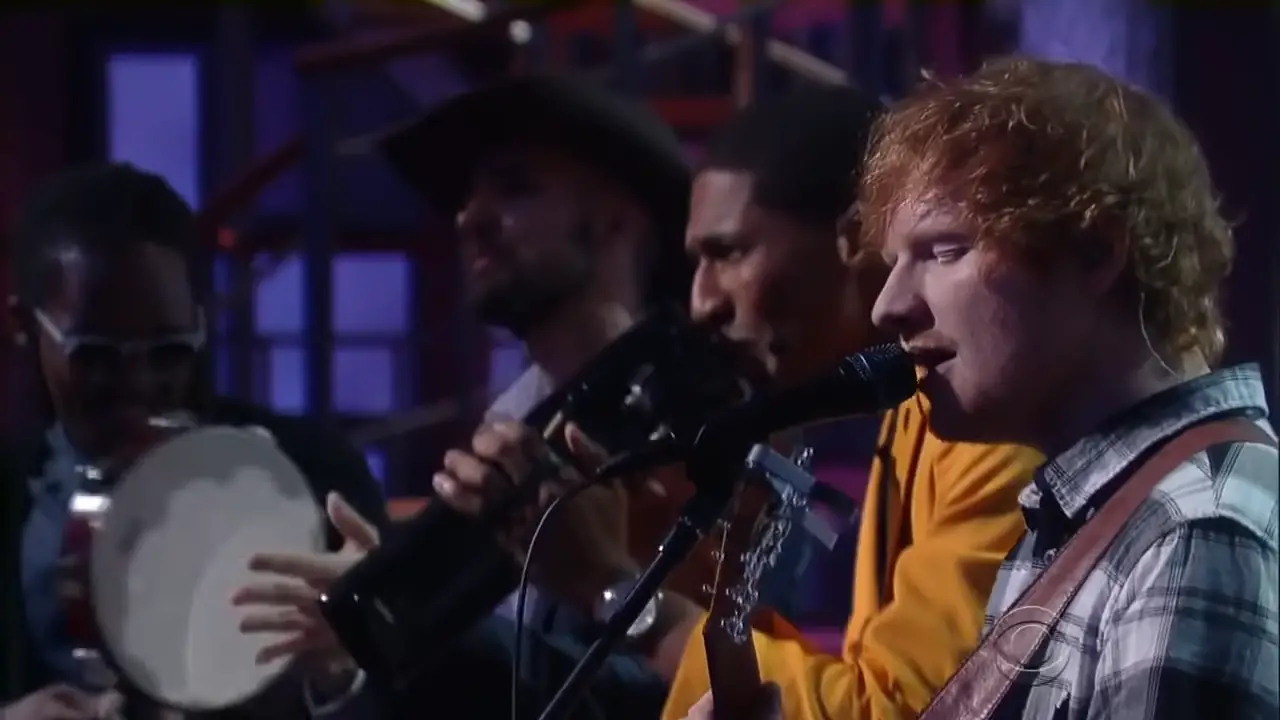 Watch Ed Sheeran's rendition of this evergreen song below! Did you enjoy it? Let us know what you thought about it through your comments!
Please SHARE this amazing performance with your friends and families!
What do you think?