Susan Boyle, the name has been in the spotlight over time. Initially beginning her journey from the mind-boggling audition in Britain Got Talent back in 2009. The singer has mounted to new heights of success careerwise. Her albums are well received by her strong fan following.
In her musical journey, Susan has been an incredible singer, a humble and down-to-earth human. Given her talents, it's not a surprise that many fellow artists desire to collaborate with Susan. However, we usually hear her performing solo, be it her album or live. Susan has never shy away from attempting bold songs.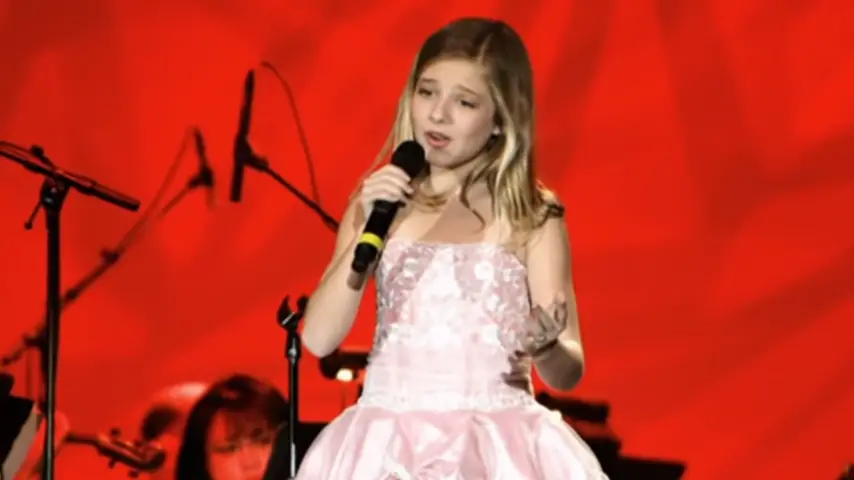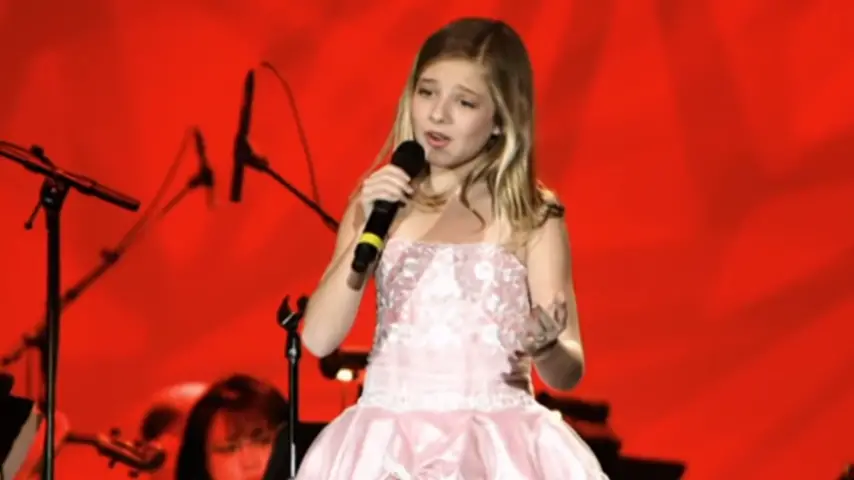 The video featured below is one of such endeavors. Following in the footsteps of renowned artists like Andrea Bocelli and Celine Dione, Susan is singing none other than the famous song, "The Prayer." This time, she has a fellow singer to accompany in the musical journey, Jackie Evancho. Even though Jackie is much younger than Susan in terms of experience and age. Their voices beg to differ; calling them divine almost feels like an understatement.
Please press play and enjoy this beautiful musical journey.
Kindly share this video with your loved ones.