The song 'The Sound of Silence' has become one of the world's favorite pieces of music. And why wouldn't it be! The melody and the lyrics is enough to give us nostalgia. Although it was released in 1964, it has won millions of heart. Many artists sang its cover in different versions but nobody did it like the group Touch of Class.
The song was originally sung by the American folk rock duo Simon & Garfunkel and originally released on their debut album in 1964. It featured just acoustic guitar and vocals and failed to achieve significant commercial success, leading to the duo's temporary breakup. But the song found unexpected success when a remixed version with electric instruments was released without the duo's knowledge and became a hit in 1965.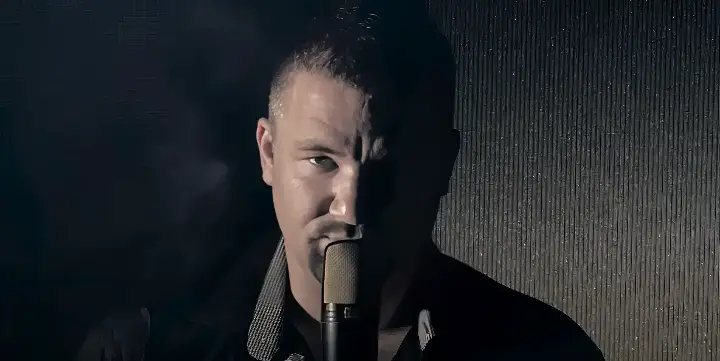 Touch of Class, with Ruhan du Toit and Deon van der Merwe, sings this modernized version of the song manages to give us goosebumps. The viewers were impressed with the marvelous music composition or rock and classic. It has crossed 8 million views with more than 2,000 comments. And oh, Boy! they deserved it.
This sensational music lit up the internet and flooded the 90s memories once again. Watch the full video below and please leave us a Facebook comment to let us know what you thought!
Don't forget to hit the SHARE BUTTON to share this video on Facebook with your friends and family.