Elvis Presley is one of the most iconic superstars of all time. Usually referred to as the "King of Rock and Roll," this charming man won the hearts of millions of people all over the world with his talent. He was a musical phenomenon, rising to fame in the mid 1950s with an infectious mix of country and blues. His unique style of music, combined with his good looks and charismatic stage presence, made him an instant celebrity.
He went on to become one of the most influential figures in the history of popular music, selling millions of records and appearing in numerous movies. His influence continues to be felt today, more than 40 years after his death. He passed away much too young and we will never be able to forget him or his music any time soon.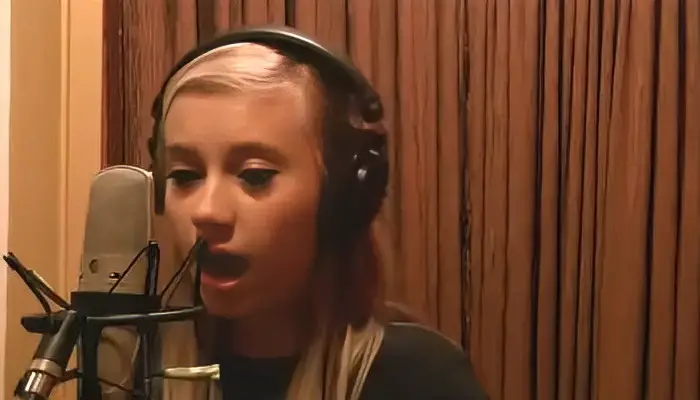 Elvis has influenced a lot of people over the years. The little girl featured in the video below is one of them. She is Lauren Marie Presley, a distant relative of Elvis Presley. She is only 12 years old, but her voice is amazing. She is quite an impressive singer. In this clip, we get to hear her sing "A Little Bit Stronger"" by Sara Evans.
She is only just beginning her musical journey, but if she passionately continues on, I am sure we will get to see a lot more from her! Watch the full video below and please leave us a Facebook comment to let us know what you thought!
Don't forget to hit the SHARE BUTTON to share this video on Facebook with your friends and family.