Elvis Presley is one of the most iconic superstars of all time. Usually referred to as the King of Rock and Roll, this charming man won the hearts of millions of people all over the world with his talent. He passed away untimely, but we will never be able to forget him or his music any time soon. He has influenced a lot of people over the years. The little girl featured in the video below is one of them.
This little girl is called Lauren Marie Presley. She is a distant relative of Elvis Presley. She is only 12 years old, but her voice is amazing. She is quite an impressive singer. In this clip, we get to hear her sing "A Little Bit Stronger" by Sara Evans. She is only just beginning her musical journey, but if she passionately continues on, I am sure we will get to see a lot more from her!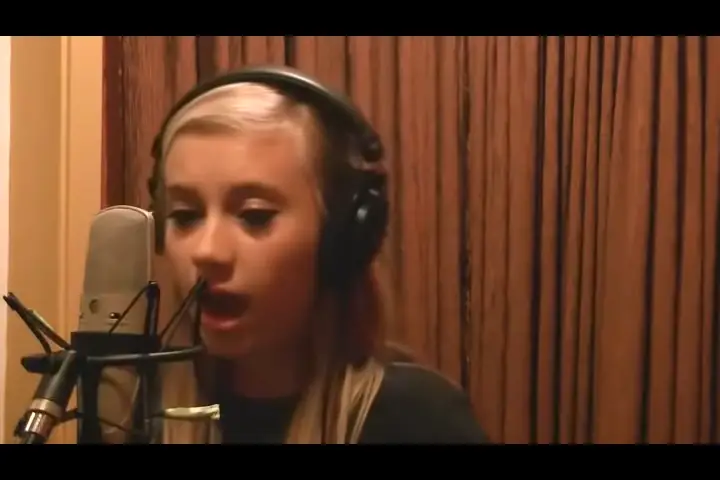 Watch the video below! Did you enjoy her version of the song? Feel free to share what you thought about it in the comments section!
Don't forget to SHARE this incredible cover with your friends and families!