The Git Up Dance Challenge is a viral dance challenge that originated in 2019 with the release of the song "The Git Up" by the American country rapper Blanco Brown. The challenge involves participants performing a series of choreographed dance moves to the song, which includes instructions such as "slide to the left, slide to the right" and "do the two-step, cowboy boogie."
The challenge quickly gained popularity on social media, with people from all over the world sharing videos of themselves doing the dance. Celebrities and public figures also got in on the action, including Jimmy Fallon, Ciara, and the Harlem Globetrotters.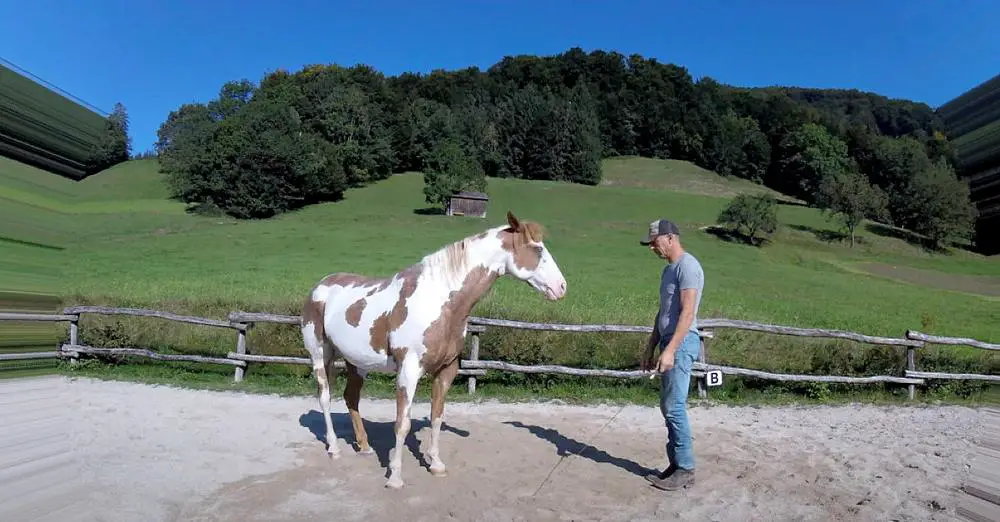 The challenge became so popular that Blanco Brown himself created a tutorial video to help fans learn the dance, and he even released a remix of the song featuring a verse by country music superstar, Thomas Rhett. But the one thing you won't see in any of those other Git Up Challenge videos is a dancing horse!
This one is unique! I mean, the guy is good, but watching the horse dance has got to be one of the most fun things you'll do this week! You will love this for sure. Watch the full video below and please leave us a Facebook comment to let us know what you thought!
Don't forget to hit the SHARE BUTTON to share this video on Facebook with your friends and family.