When you find a partner that shares the same passion as yours, there is nothing as incredible. So, when Shane met Shannon during their college years, it was a match made in dance heaven. But before becoming professional dancers, both of them were athletes. And when both of them discovered ballroom dancing, there was no looking back.
They have won several national and international competitions as a couple. And they frequently appear in several reality shows like America's Got Talent, The Today Show, America's Ballroom Challenge, etc.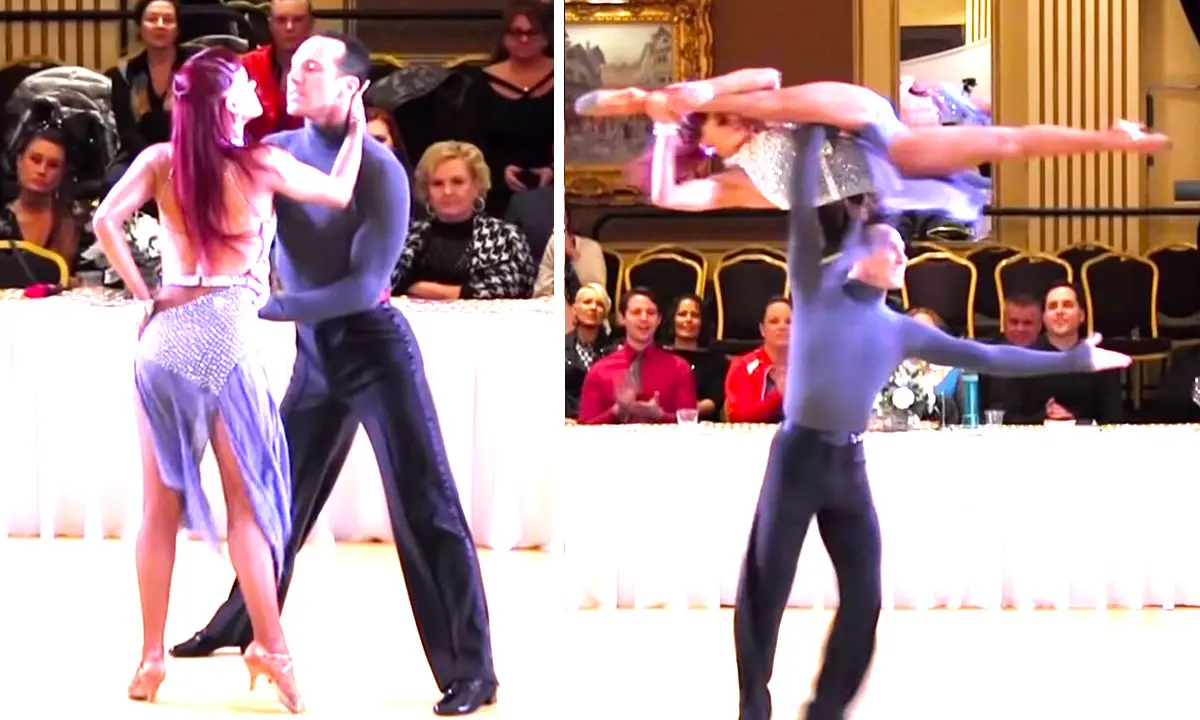 The couple performed at the Capital DanceSport Championship. And the moment they walked up the stage, they were incredible. When you watch them perform, it's like clouds floating in the sky. Their effortlessness is what makes them look so beautiful.
The couple performs to The Greatest Showman's "Never Enough." And when you watch them dance, you'll never get enough of it. Their style isn't traditional ballroom, and they incorporate a lot of different styles. And it is the reason why they are one of the best dancing couples in the world.
WATCH the incredible performance of the husband-wife duo.
COMMENT and SHARE the magnificent performance if you were mesmerized by with.