Age is nothing but a number. As we have seen so many times on the internet before, if you don't let your age limit you, you get all the opportunities in the world. Just because you are getting on in years, you don't have you stop doing what you love. And you can always pick up a new hobby despite your age. Just take a look at these awesome grandpas below!
This was shot at a local dance studio. The two older men show off their rehearsed hip hop dance routine and show us that nothing is impossible. Their teamwork is really praiseworthy too. They are the definition of "hip grandfathers". They dance better than most people I know!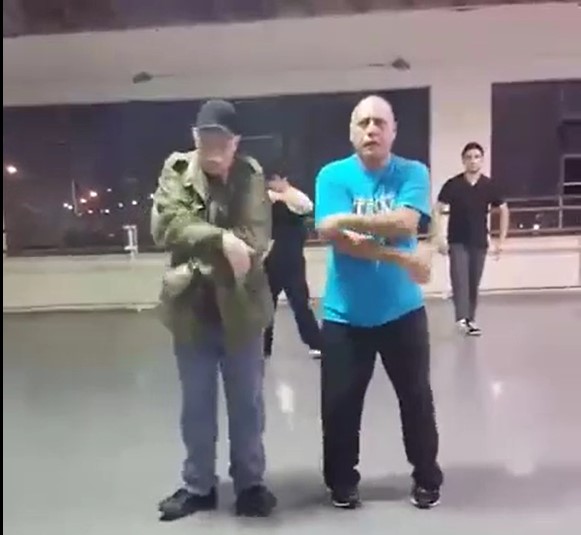 Watch this incredible duo below! Did they impress you as well? Don't forget to let us know what you thought about it in the comments!
Please SHARE this amazing video with your friends and families!