Christmas is a wonderful time of the year. The snow, the presents, and the food, everything makes the holiday season perfect. And for children, it is especially important because they find out whether they're on Sant's good or bad list.
We all know how the list works. If a child is good, they get the present they've been wanting. But if they show bad behavior, Santa leaves a pile of coal in the socks. So, when this father decides to confront his son on his bad behavior, it was pretty interesting.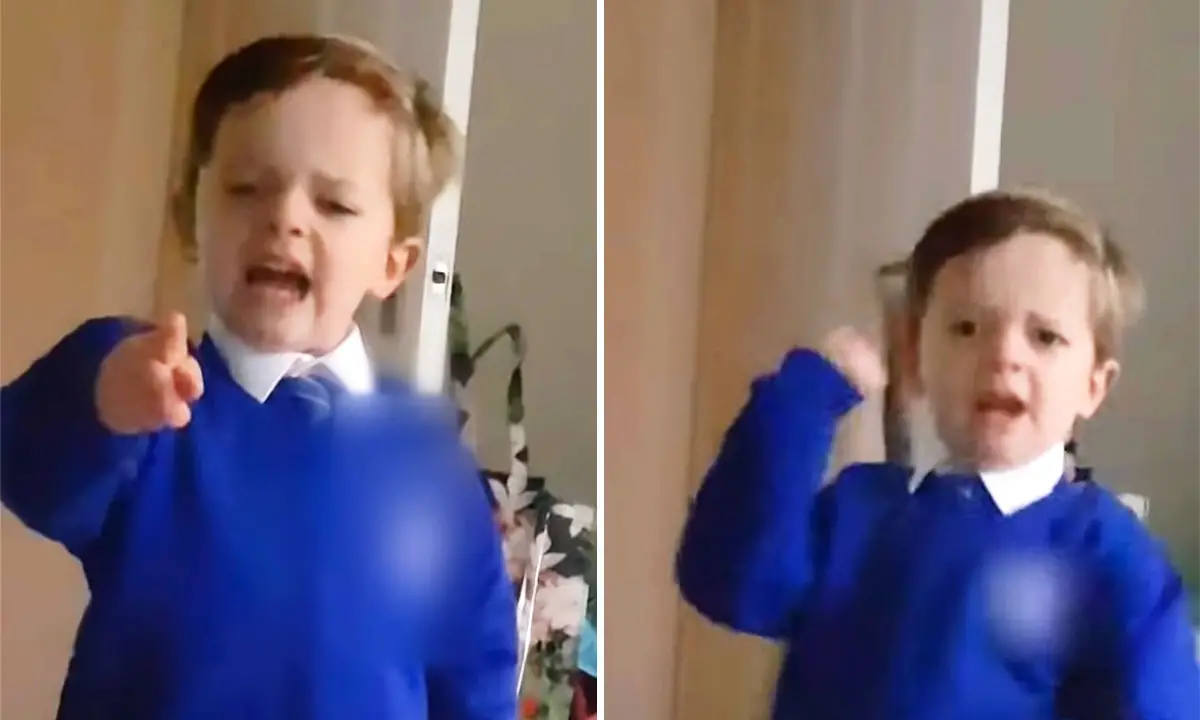 This little boy wasn't a good boy, according to his father. He kept misbehaving, so the father warns him about the list. He tells him that if since he keeps being naughty, Santa has him on his naughty list. And if he doesn't check on it, he's not getting any presents this year.
You might think that him, being a kid, would listen to his dad and obey him. Instead, he insists that he isn't on the bad list and that he hasn't been naughty. But the dad keeps telling him that he is, and he needs to improve his behavior. And in reply, the kid says his dad that if Santa keeps him on the naughty list, he'll uppercut him and punch him.
WATCH the kid's hilarious reaction after the father's confrontation.
COMMENT and SHARE if it made you laugh.