If you have a music taste like me, you still go back and shuffle through the golden age of music. No disrespect to today's singer or their composition. But you see, we still like old-time rock and rolls.
Amidst the crowd of rock swing festival, I have found a friend in a stranger. Tanya performs the renowned Old time Rock and Roll by Bob Seger. However, it's not an ordinary dance performance but a fusion of slick moves.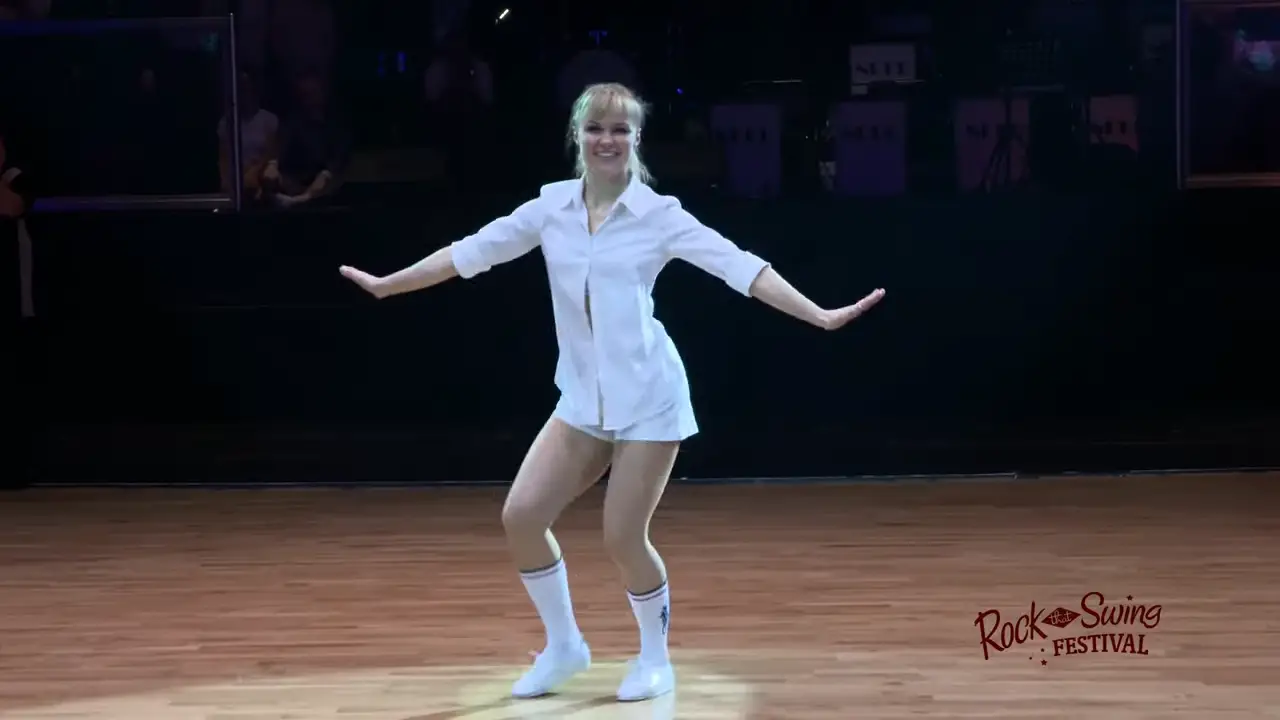 She executes a perfect moonwalk to grand battement and many more in her electrifying act. The crowd goes crazy over her zestful dance show.
Have you ever come across such an energetic and unique performance? Please comment on your experience below.
Please share this joy with your friends and family.
What do you think?