One of the most watched audition videos of all times is from The Voice Portugal, where this attractive young man wows the audience and the judges and racks up over 118 million views on YouTube.
20-year-old Fernando Alameida, known professionally as Fernando Daniel, is a Portuguese singer who made it to the finals of the Portuguese version of The X Factor before being eliminated. He decided to make another go of it when he tried out for The Voice Portugal and his audition took the world by storm.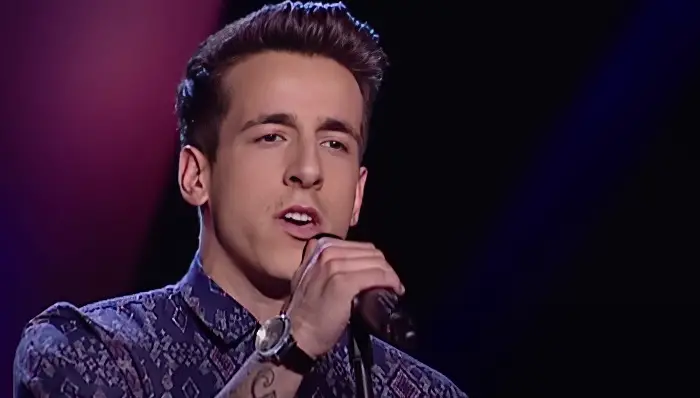 Fernando's audition was to Adele's mega-hit, "When We Were Young," and the emotion he pours into it would do Adele proud. Two judges instantly hit their buzzers–literally in the first note he sings–and the rest ultimately follow suit.
By the time it's all over, the judges and audience are all on their feet, knowing they have witnessed something special. And within no time it all, the video went viral and tens of millions of people were able to see it too. Watch the full video below and please leave us a Facebook comment to let us know what you thought!
Don't forget to hit the SHARE BUTTON to share this video on Facebook with your friends and family.