Are you ready for another Kimmel survey? In this one, they are asking kids the worst thing their moms yelled.
The answers are pretty hilarious. One of the kids is even reluctant to say it out loud on the camera. Children are pretty honest, man. As it can get really rough out there for the moms.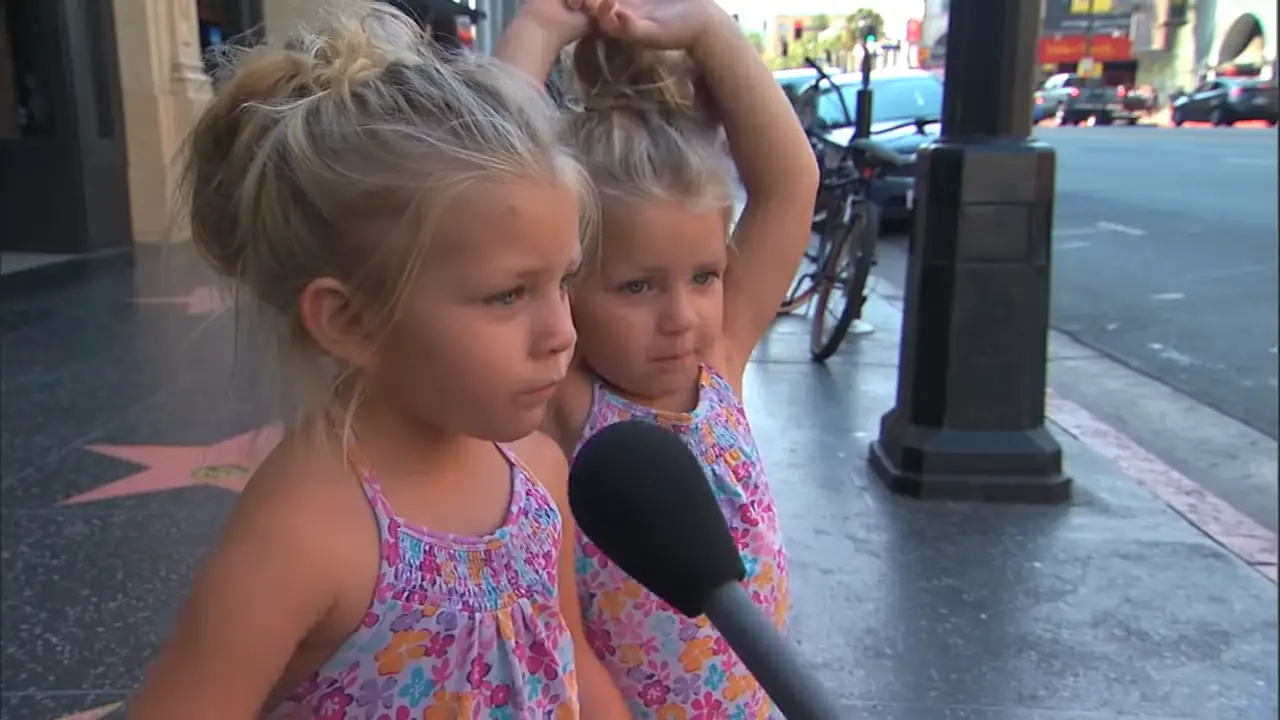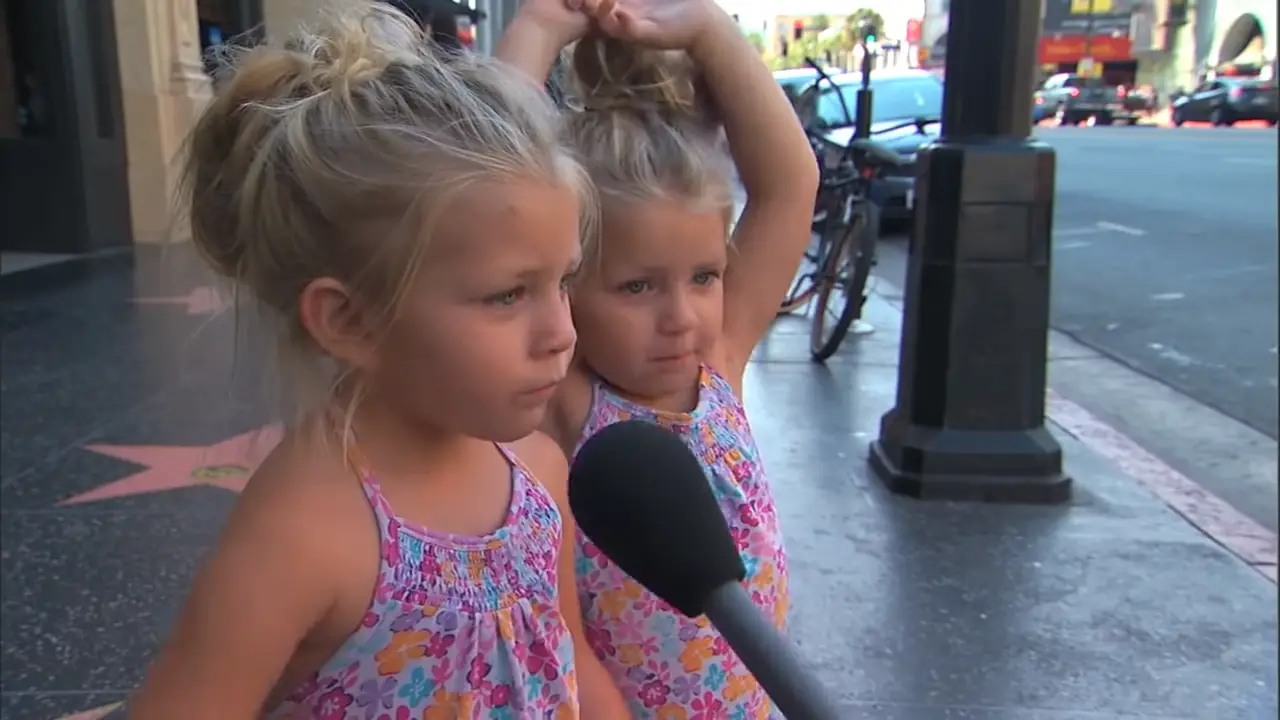 So, no comments from my side. Please share your response down below after watching the video.
Please share this video with mommies, you know.
What do you think?