Are you ready for another Jimmy Kimmel survey? In this one, they are asking kids the worst thing their moms have ever said.
The answers are pretty hilarious. One of the kids is even reluctant to say it out loud on the camera, which explains why there are a few bleeps and a lot of laughs.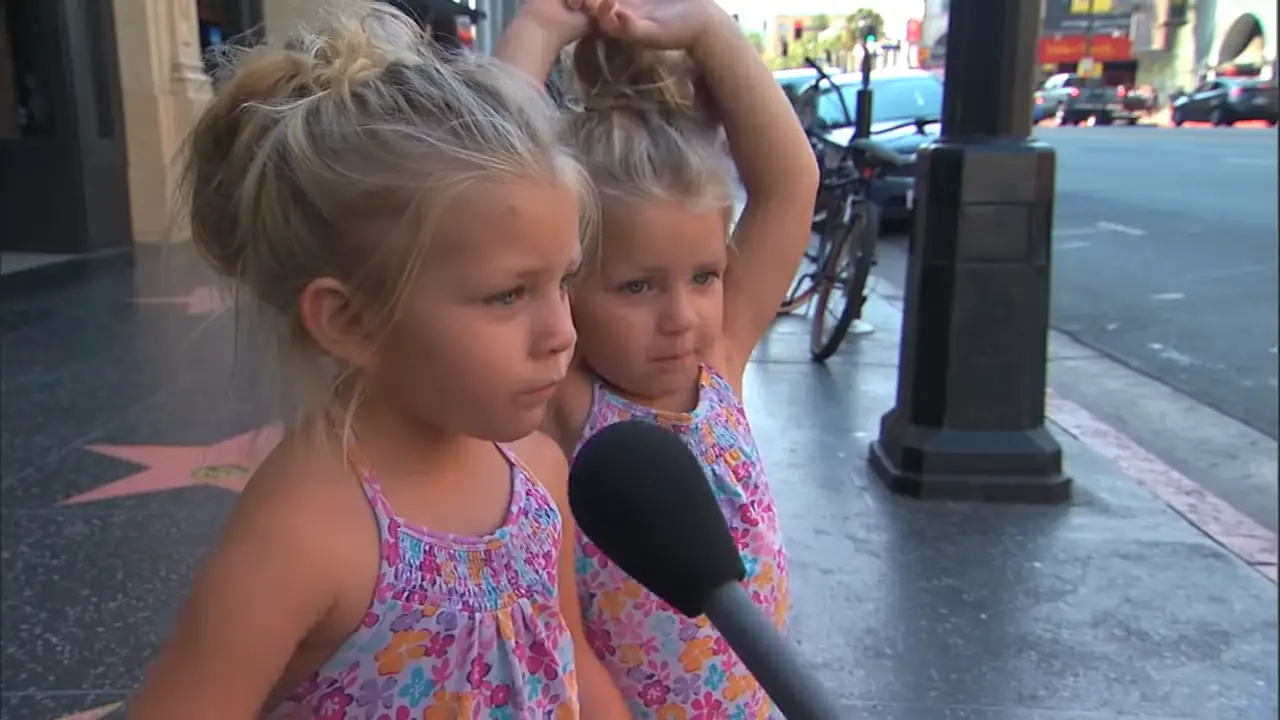 These children are pretty honest and that makes it really rough out there for their moms! Just remember this the next time you're driving!
Watch the full video below and leave us a comment!
Please share this video with all the mommies you know!