Jimmy Kimmel is a well-known American television host, comedian, and writer who gained popularity through his late-night talk show, "Jimmy Kimmel Live!" Born on November 13, 1967, Kimmel has become a prominent figure in the entertainment industry. His late-night show, which premiered in 2003, has been praised for its humor, satire, and interviews with a diverse range of guests, including celebrities, politicians, and everyday people.
Kimmel's unique comedic style, often infused with social and political commentary, has made him a beloved and influential figure in late-night television. Throughout his career, he has hosted numerous high-profile events, such as the Academy Awards. Jimmy Kimmel continues to entertain audiences with his wit, charm, and distinctive take on current events, making his late-night show a staple of late-night television.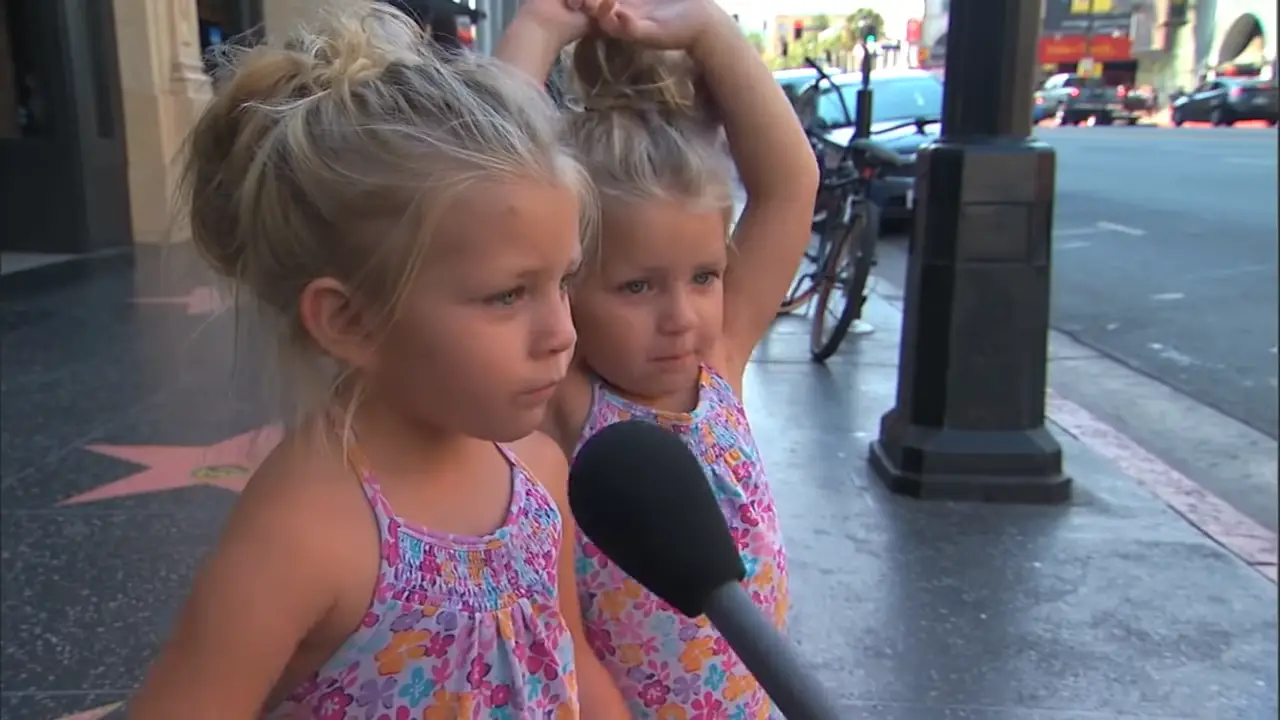 One of the things Jimmy's show is known for is its funny surveys. Are you ready for another one? In this one, they are asking kids the worst thing their moms have ever said. The answers are pretty hilarious. One of the kids is even reluctant to say it out loud on the camera, which explains why there are a few bleeps and a lot of laughs.
These children are pretty honest and that makes it really rough out there for their moms! Just remember this the next time you're driving! Watch the video below and please leave us a Facebook comment to let us know what you thought!
Don't forget to hit the SHARE BUTTON to share this video on Facebook with your friends and family.