"Nearer, My God, To Thee" was a hymn that was written back in the early 1800s, but it gained its popularity when it was reportedly sung as the Titanic sank in 1912. Despite that, it has never been a sad song. This amazing hymn is inspirational and full of faith and belief. It still captures the hearts of millions of people worldwide.
The video featured below share with us an incredible rendition of this hymn. This version by the BYU Vocal Point Men's Chorus team has swept many people off their feet. The voices of all the members blend in beautifully in this out of the world a cappella performance. This is also their bestselling song on iTunes. You'll be covered in chills when you listen to this!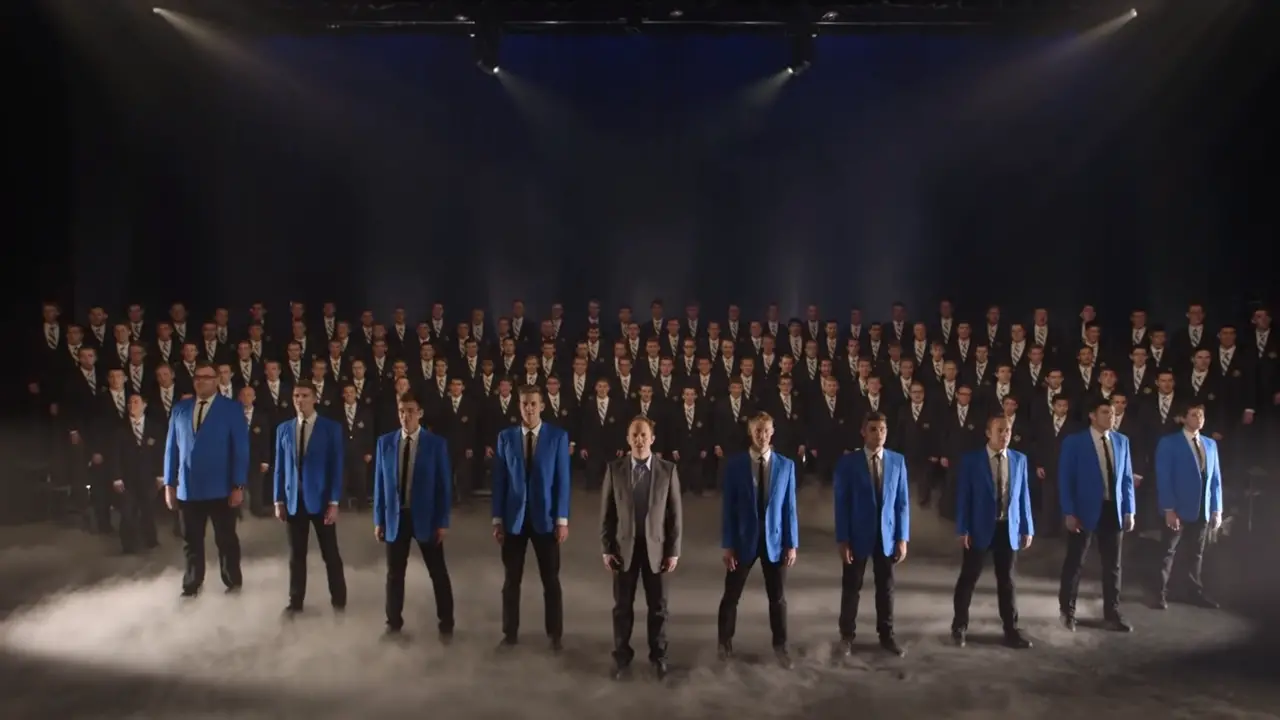 Watch their spectacular performance in the video below. Did you enjoy it? Share your thoughts with us in the comments!
Please SHARE their cover with your families and friends!