Here's a great version of a Christmas classic that's made better by the dance moves of these two singing icons. I think it's perfect for Christmas morning.
Michael Bublé and Rod Stewart are both famous for their amazing vocals. Both the singers have gained their share of fame with their talents.
When these singers came together to sing a song, Winter Wonderland, in 2012, the world got the best duet ever. This duo has the best vocals ever. Michael looks as charming and dapper as ever in his neat tuxedo while Rod has his own charm and style. 76-year-old Rod is as energetic as ever and dances along with 46-year-old Bublé.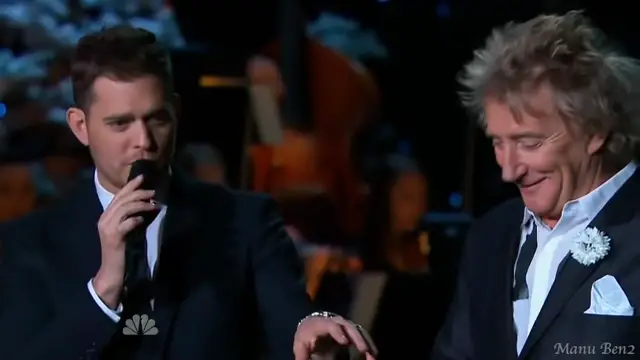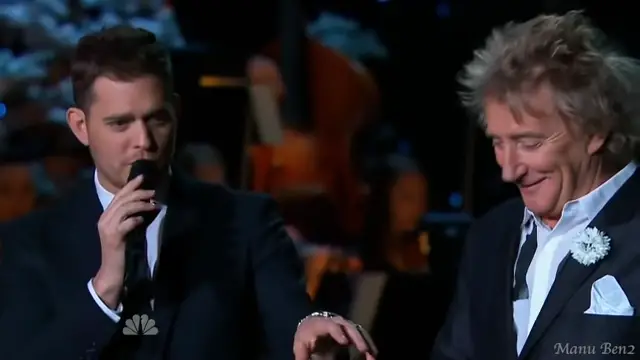 The two don't seem to have any age difference by the chemistry and union they show in their performance. This duet really needs more recognition even today. They both sing together the song for a Christmas event and we must admit, the ears of a listener are truly blessed when they do.
If you haven't already, you should definitely listen to this song. Watch the full video below!
Please SHARE with your friends and family!