Rod Stewart is one of the most popular artists in the world. He has given us a lot of hits through the years, and he is still loved by many people all over the globe. This video features a beautiful performance done by Rod and his daughter, Ruby. The father-daughter duo sings "Forever Young", a classic that was originally sung by Bob Dylan.
Ruby is the daughter of Rod and his former partner, Kelly Emberg. Following the footsteps of her parents, she is pursuing a career in singing as well as modeling. Rod began his music career in the early 1960s. He became popular when he became a member of The Jeff Beck Group and Faces. He has been the recipient of many awards and he has also been knighted as Sir Roderick David Stewart by the queen of England.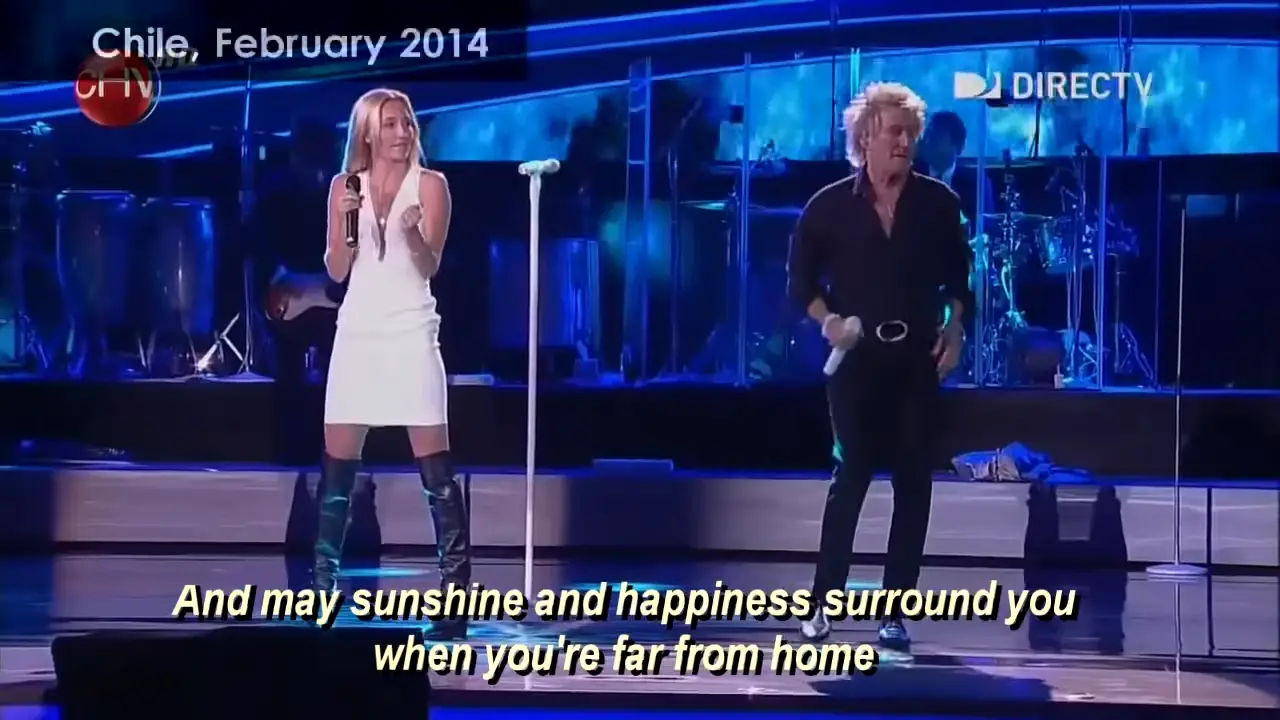 Watch their amazing performance below! What did you think about this? Don't forget to share your thoughts with us in the comments!
Please SHARE this incredible duet with your friends and family!