This is one of the cutest performances EVER! This tiny four-year-old was out driving with her mom and big brother. And she quite oblivious that she is actually being recorded on video. So when mom switched on the stereo to Reba McEntire's 1990's hit "Fancy", you are going to meltdown at what this little girl does!
She is a natural performer, that's for sure! Fancy by Reba is still enjoyed by millions of people all around the world, and it is definitely not an easy song. But the way she does it just nails it! Even Reba herself shared this video some time ago! What a dramatic little firecracker! You're going to fall in love with this adorable performer!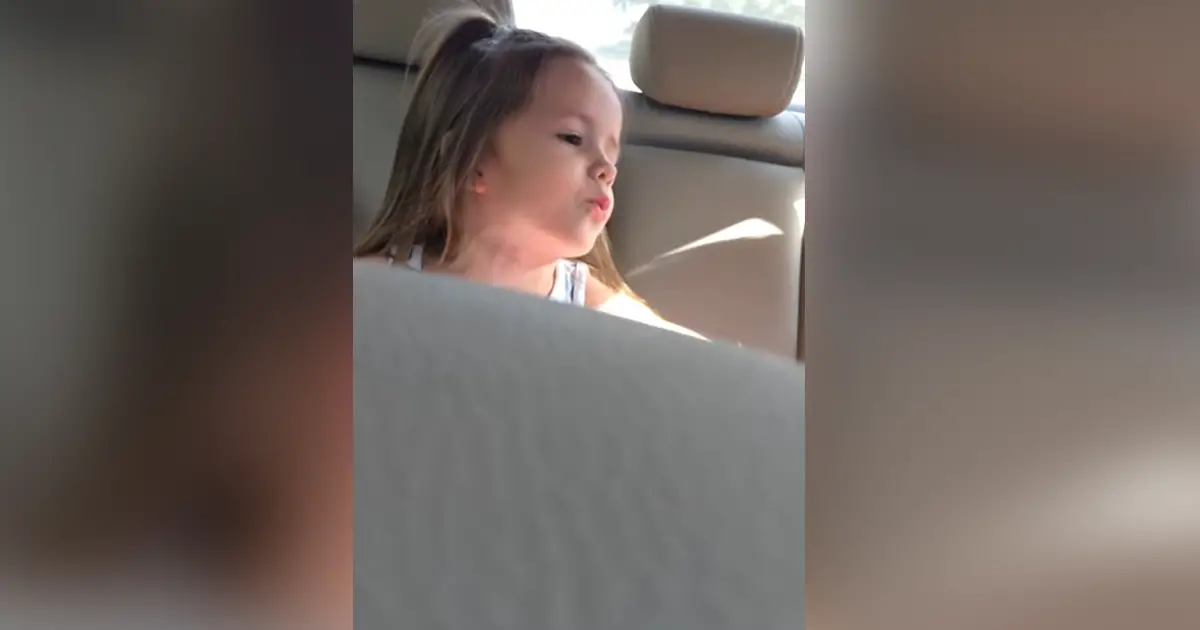 Watch the video below! Let us know if you enjoyed this through your comments!
Please SHARE this video with your families and friends!