Babies are absolute bundles of joy. They bring lots of happiness into the lives of not only their parents, but also everyone around them. Babies also have the ability to make you smile without any effort from their side. Even the smallest thing they do can make your day. We have watched many amazing baby videos on the internet and the one featured below is not an exception.
This mom was trying to change her baby's diaper when she realized just how talented her little one was. She played some music, but how the tiny guy reacted to it made her bring out her camera! You are going to be grinning from ear to ear when you see how he "river dances" to the music! This was posted right on time for St. Patrick's Day in 2011.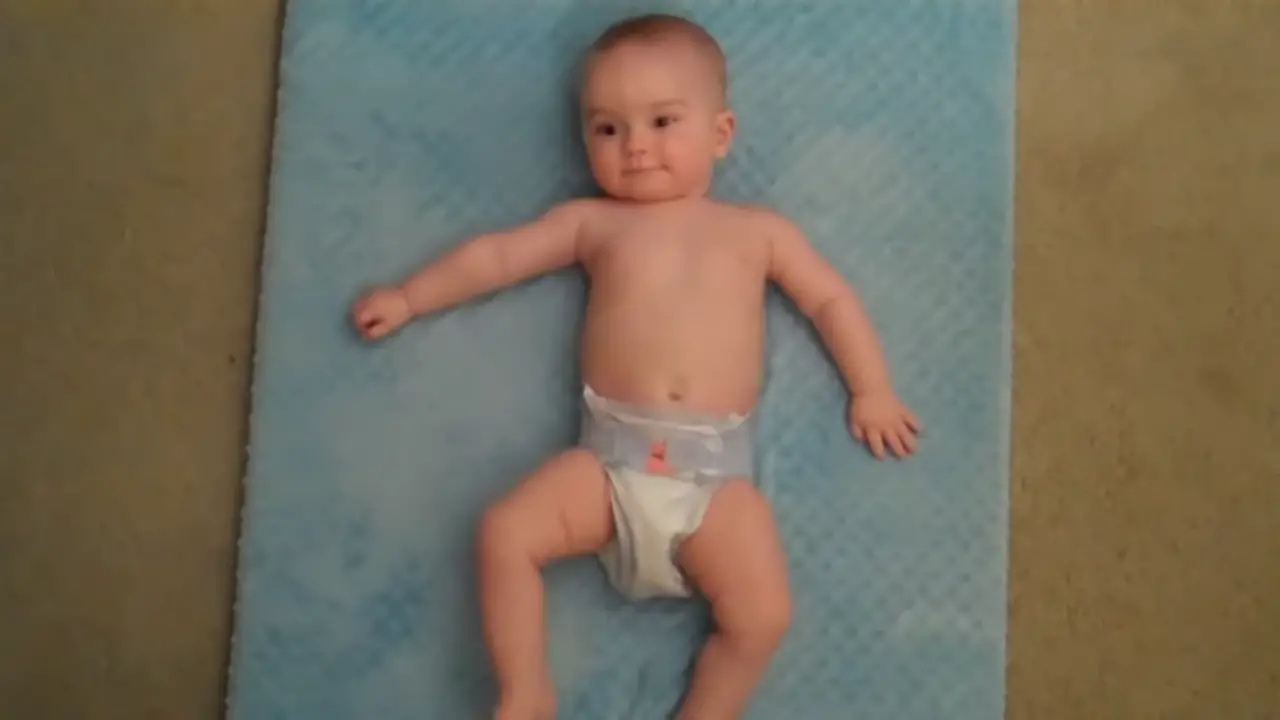 Watch the video below! Did this make you smile? Let us know what you think in the comments!
Please SHARE this adorable video with your friends and families!