Alzheimer's is a dangerous disease. It is known to affect more than 5 million Americans and millions more in the world. The condition not only has an impact on the patient, but it also influences the lives of their loved ones. Sadly, the wonderful man featured in the video below was was diagnosed with Alzheimer's several years ago.
Ted McDermott used to be a singer. He had a huge passion for music and he even traveled to the UK in his younger days to perform at clubs and venues. But as he aged, his memory started to fade. Every day his memory and his temperament started getting a little worse. But his son, Mac, figured out something to bring him back – if only for a short moment. In an effort to keep his father's spirit alive, Mac plays some of his favorite songs. And surprisingly, Ted remembers the words! They even started a Just Giving page so that they can raise enough money for Ted to produce his own album. They have promised to donate 25 percent of the proceeds to Alzheimer's research!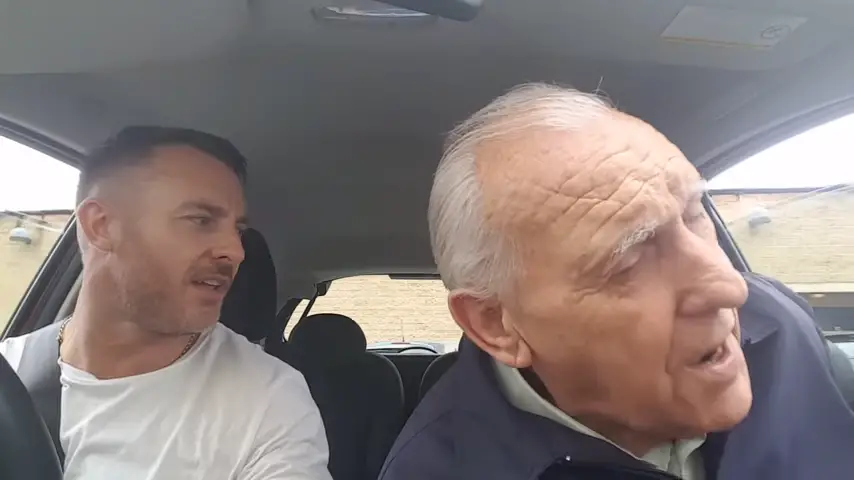 Check out Ted singing alongside Mac in the video below and share what you think in the comments!
Please SHARE this amazing clip with your friends and families!