Budweiser Super Bowl commercials are one of the most anticipated commercials of all time. This year the adorable little golden retriever pup came back and charmed everyone all over the country. But Budweiser also had some bad news to share. They announced that they would be dropping the Clydesdales from their commercials during the holidays.
When the general public and the fans of the gorgeous horses heard the news, they were devastated. After all, these majestic animals have been one of the best things about Budweiser, right? After a matter of days, Budweiser stated that they would in fact be featuring the horses that everyone has come to admire and love over the years. This clip features the 2015 Budweiser Clydesdale Beer Run and it is awesome as always!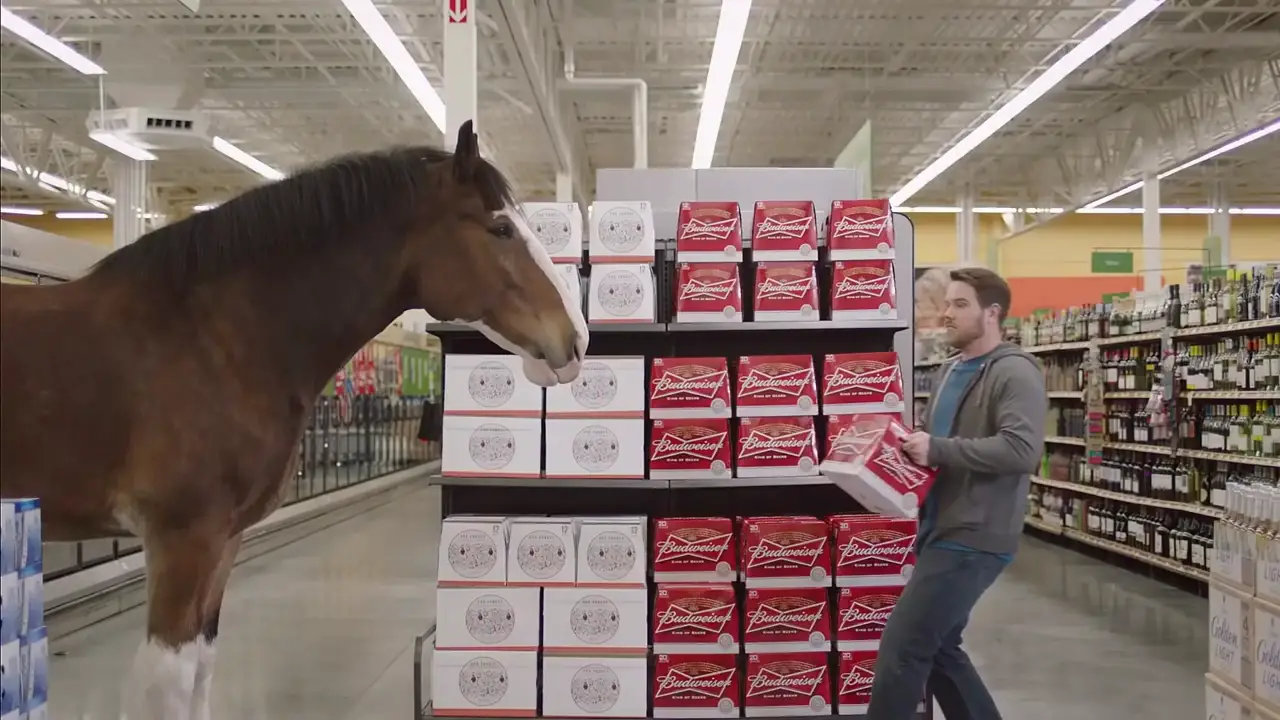 Watch the video below. Did this crack you up? Let us know your thoughts in the comments section!
Please SHARE this funny commercial with your families and friends!
What do you think?