Reality shows on television have always been a hit. One of the most enduring genres has to be talent contests. Shows like American Idol, The X Factor, and the Got Talent franchise has won millions of hearts around the world. Every year, thousands of people showcase their talents on stage in hopes of becoming the winner of the show and finally doing something they've been passionate about their entire lives.
The X Factor is one of the most popular talent shows. It has been giving a stage for participants to show off their vocal skills. Over the years, it has seen tons of talented people. The following video shows a clip from the 6 Chair Challenge. Only 6 contestants are allowed to move forward in the competition, and they all have to woo the judges and the audience with their voices.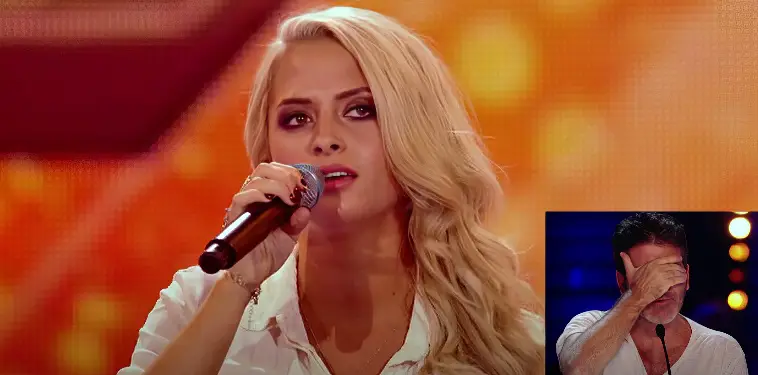 This clip shows Chloe Paige who had chosen to sing "Amazing Grace". When Simon heard her song choice, he said that she was a brave girl. Hymns aren't usually sung in such shows. Furthermore, Paige had opted for an a cappella version.
It was a risky choice indeed, but the risk paid off in the end. She wowed the judges, and Simon had to admit he was wrong. To make Simon do that is impressive! Simon even went on to say that she deserved a place in the finals! Now that's something! Watch the amazing video below and please leave us a Facebook comment to let us know what you thought!
Don't forget to hit the SHARE BUTTON to share this stunning video on Facebook with your friends and family.