There are lots of homeless animals in the world. Many organizations are working hard to rescue them, but the fact remains that most of them don't make it out alive. You have probably heard of Hope for Paws before. This incredible non-profit organization has saved countless dogs from devastating lives for many years now, and they still continue to do so.
The video below features a touching rescue of a group of puppies. The stray mom of the pups left them to go search for food, but sadly, she never came back. Thankfully, a Good Samaritan fed the puppies for two weeks before help arrived. When the HFP team got a call on the Hope For Paws emergency line, they immediately rendezvoused at the location. You are going to be in tears when you see how they rescued the little guys! All of the puppies were given a bath and taken to the doctor as well.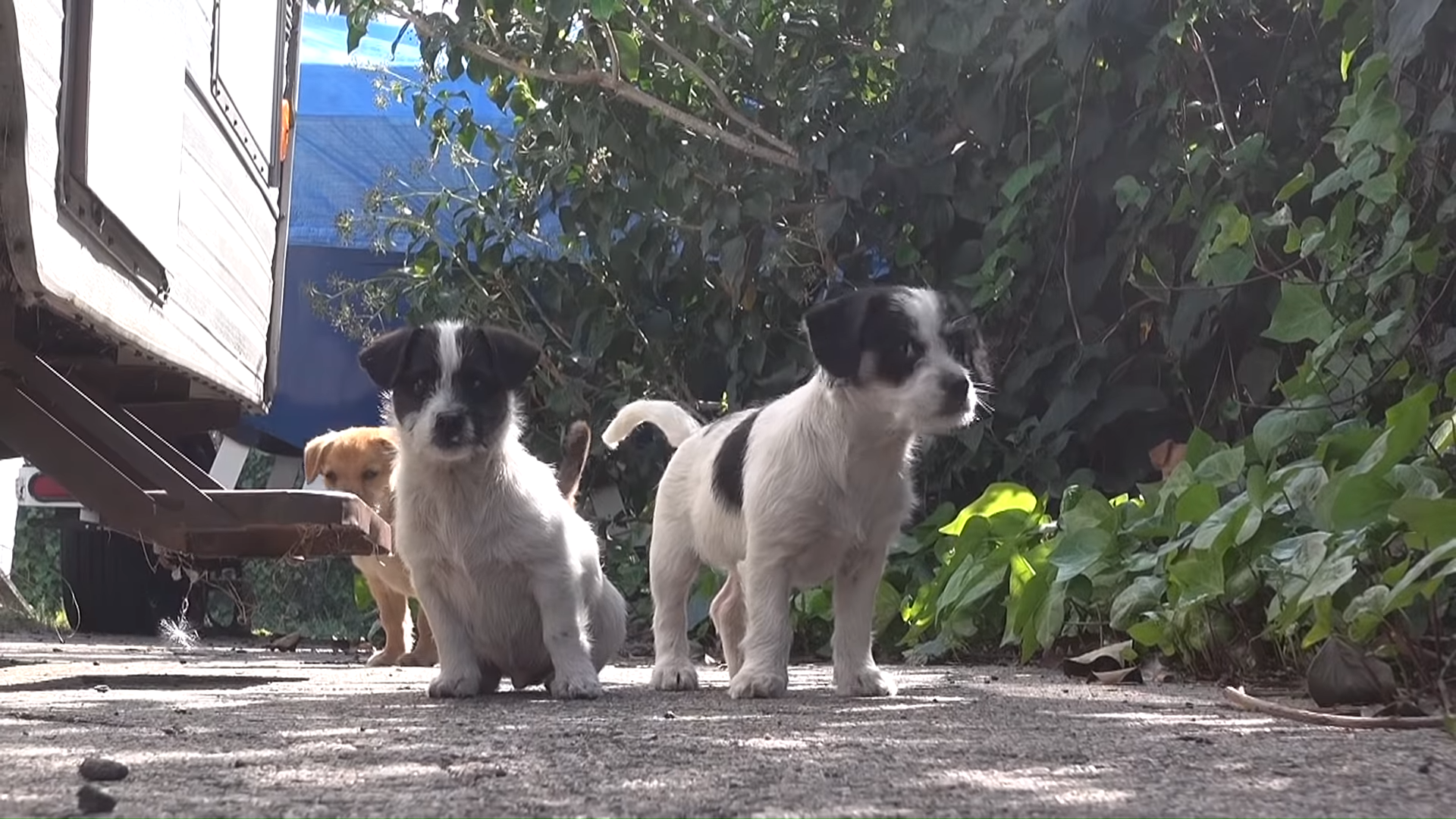 Watch this beautiful video below and be sure to share your opinions in the comments section!
Please SHARE this touching clip with your families and friends!