Winter's coming and with today's inflation, especially in natural gas and heating oil, your budget is in for a shock. Here's a way you can fight back with some simple materials and know how.
Here's a fantastic DIY video from The Savings Experiment that can save you money on this winter's energy bills. Using just bubble wrap and some spray window cleaner (or even water) you can insulate your windows, which are your primary source of heat loss in the winter.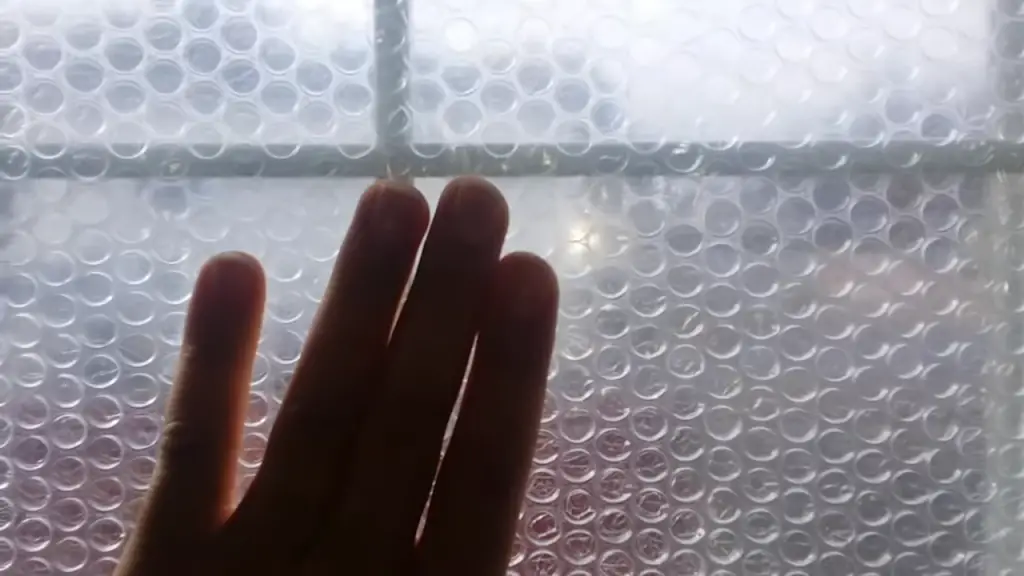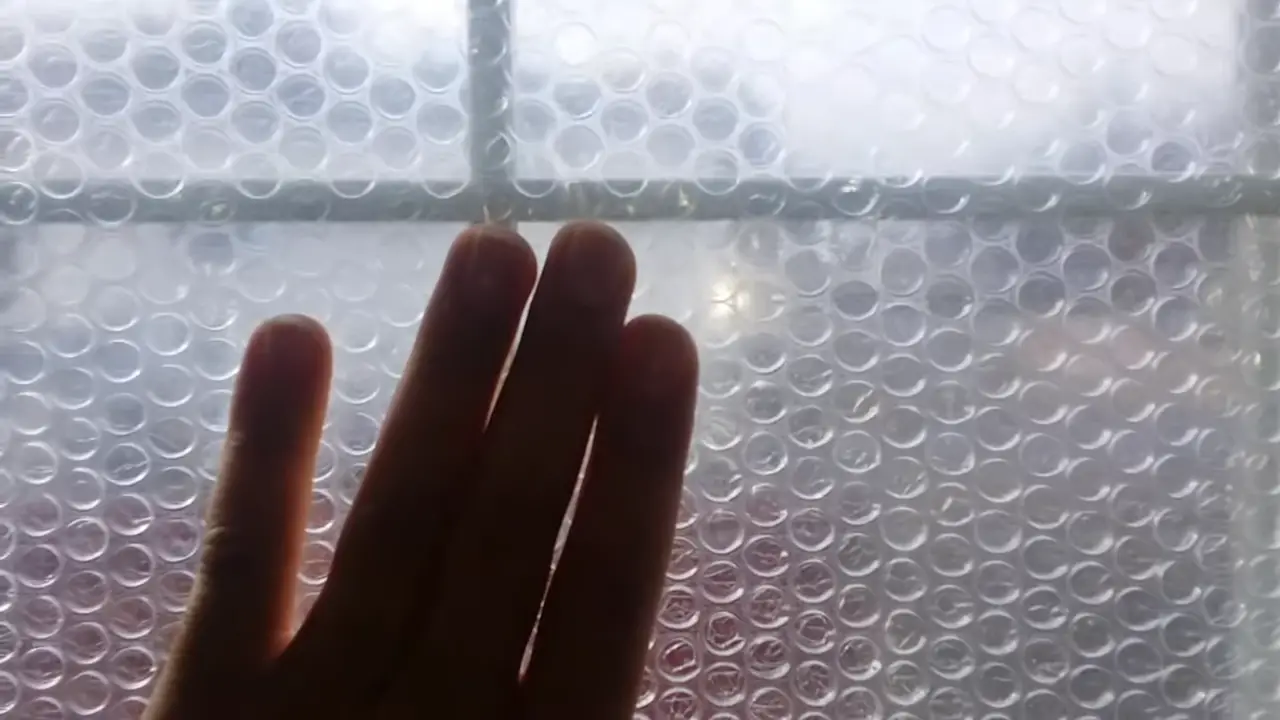 It really sticks and it really works! What's even better, he doesn't mention it in the video but if the bubble wrap starts to fall, just wet the window again and stick it back up.
Watch the video below! And please let everyone know in the comments if you have any other tricks they could use for energy savings this winter!
Please SHARE this helpful video with your families and friends!