Here's a video where a short dinner prayer at a senior caregiver's banquet becomes a hilarious discussion with Heaven about getting old.
The adorable lady in the video is Mary Maxwell, who was asked to deliver the invocation before dinner at a banquet honoring caregivers put on by Home Instead Senior Care Living Centers. 72-year-old Mary delivers the prayer but after the "Amen" quips, "Sorry God. As long as I have the microphone…"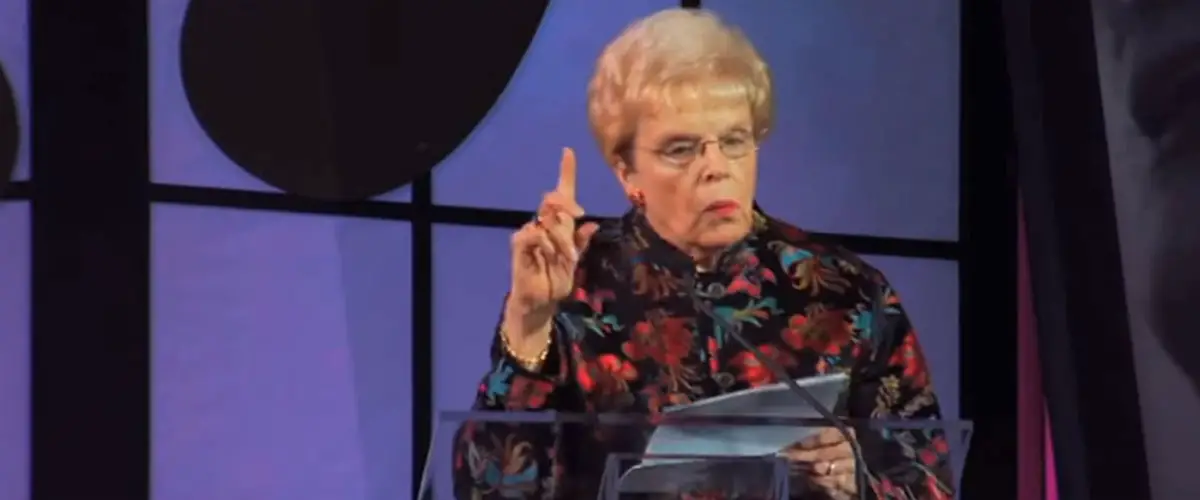 What follows is a comical and at times ironic performance of what it's like getting old. Her deadpan delivery and funny lines cracked up the audience. The clip has received over 23 million views!
Watch this side-splitting video below! And tell us in the comments if Mary made you smile?
Please SHARE this hilarious clip to your friends and family!