The adorable lady in the video below is named Mary Maxwell. One day, this elderly woman was asked to deliver a prayer, honoring caregivers, but what she did instead has left everyone on the internet in hysterics. During a 2009 event of Home Instead Senior Care, 72-year-old Mary was asked to give the invocation at the company's convention. But nobody was prepared for the unexpected yet incredible surprise Mary had up her sleeve. You are going to be in stitches when you hear her speech.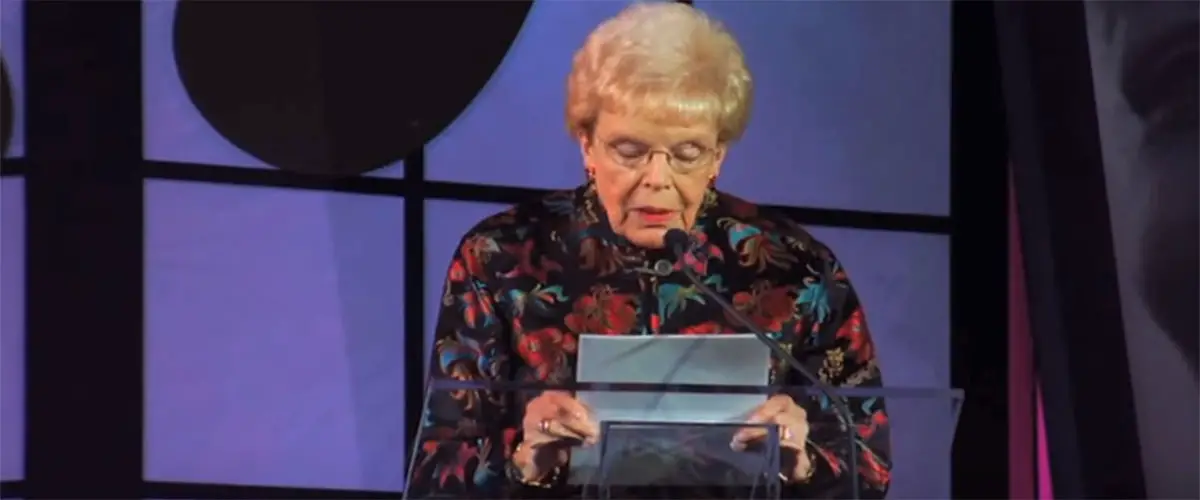 Mary sheds light on the disadvantages of aging, with the timing of a professional comedian. And to the delight of an audience filled with senior-care experts, it is funny as hell. As a friend of the couple who founded Home Instead Senior Care, Mary was asked to deliver the prayer. When Mary first came onstage, it did seem like a normal prayer, however, it soon took a very hilarious turn. Her deadpan delivery and her funny lines cracked up the audience. The clip has received over 14 million views on YouTube as of this writing.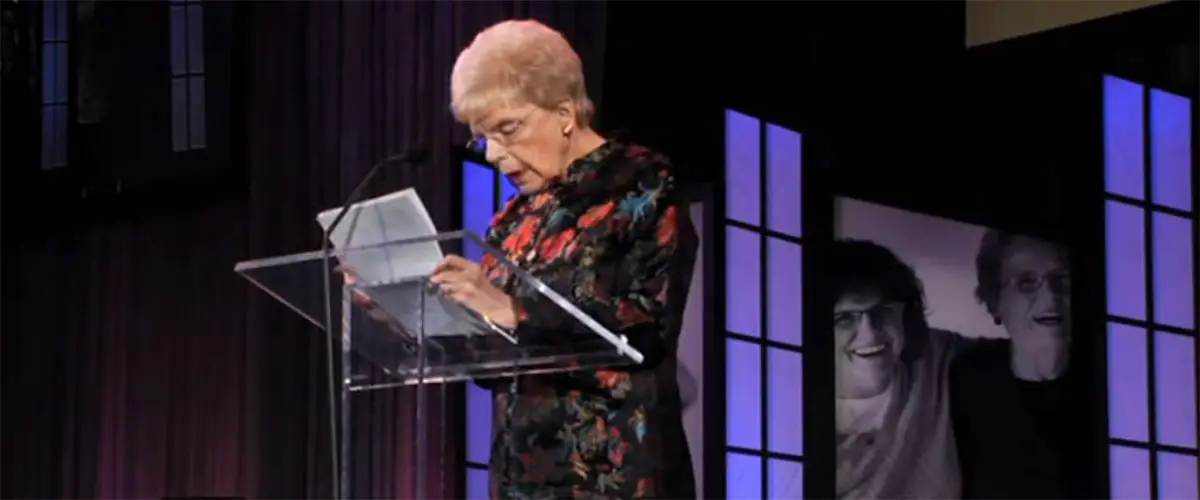 You will definitely not be able to keep a straight face during Mary's monologue. She starts by saying, "Over the years, I've noticed that the two things most people want to know about you are the two things they're far too polite to ask. So let's get that out of the way." A great start to a great speech! Wait till you hear it for yourself!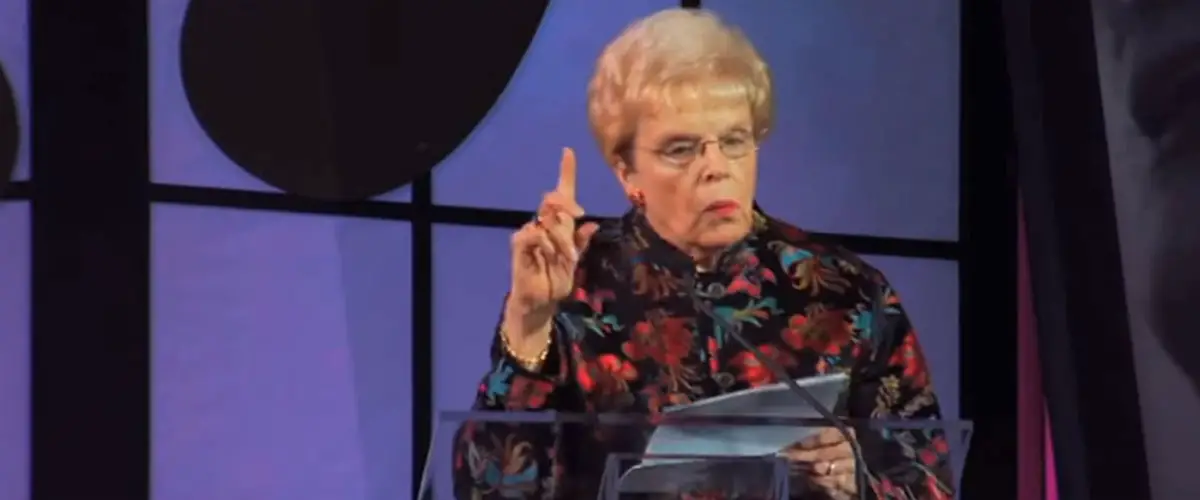 Watch this side-splitting video below. Did Mary make you smile? Don't forget to share your thoughts with us in the comments section!
Please SHARE this hilarious clip to your friends and family!
What do you think?